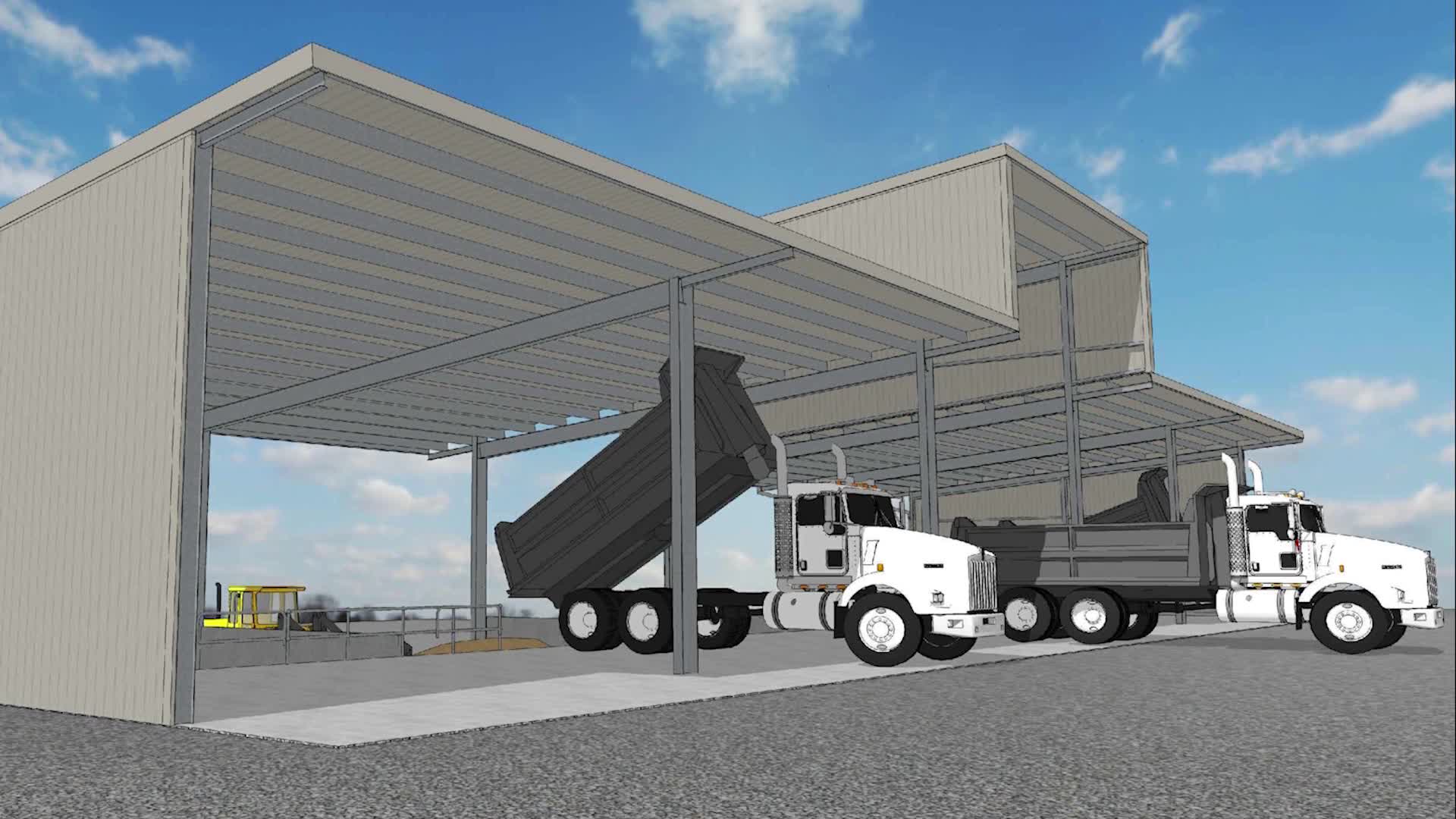 Tamworth Regional Council has received competitive expressions of interest for the design and construction of its approved Organic Waste Facility.
Council will vote on whether to request formal tenders from five interested companies on Tuesday night.
The news comes after the project was granted strict approval two months ago by the Northern Regional Planning Panel.
(VISION ONLY)