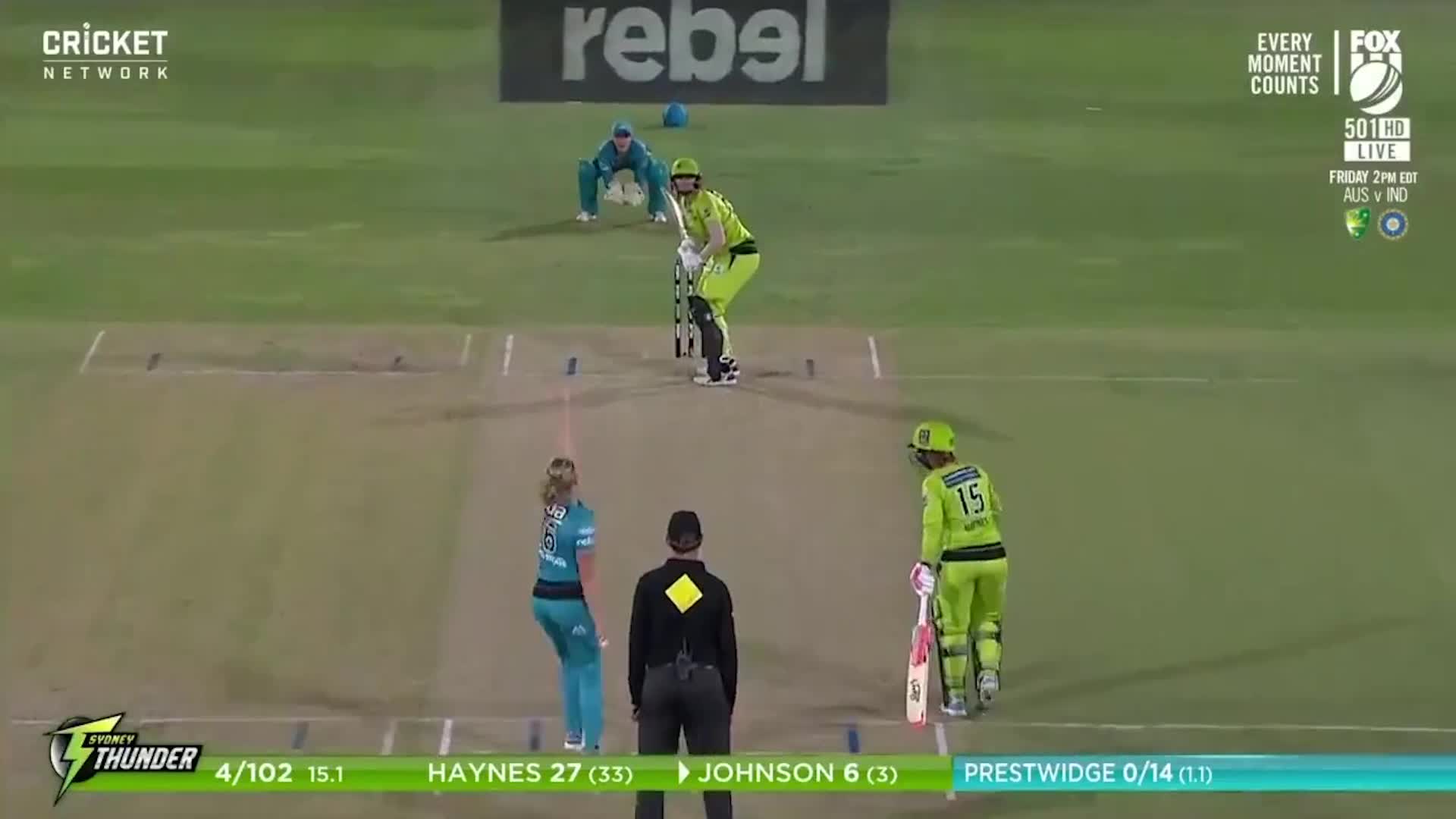 Sydney Thunder has ended Brisbane Heat's reign of the WBBL in a semi-final thriller at North Sydney Oval last night.
The match saw two Lismore products go head-to-head, with Heat's Georgia Redmayne serving a trio of powerful boundaries.
But it was Sammy-Jo Johnson who sealed the deal for Thunder – dismissing Delissa Kimmince and securing a 12-run win.
Thunder will take on the Melbourne Stars in the final tomorrow night.