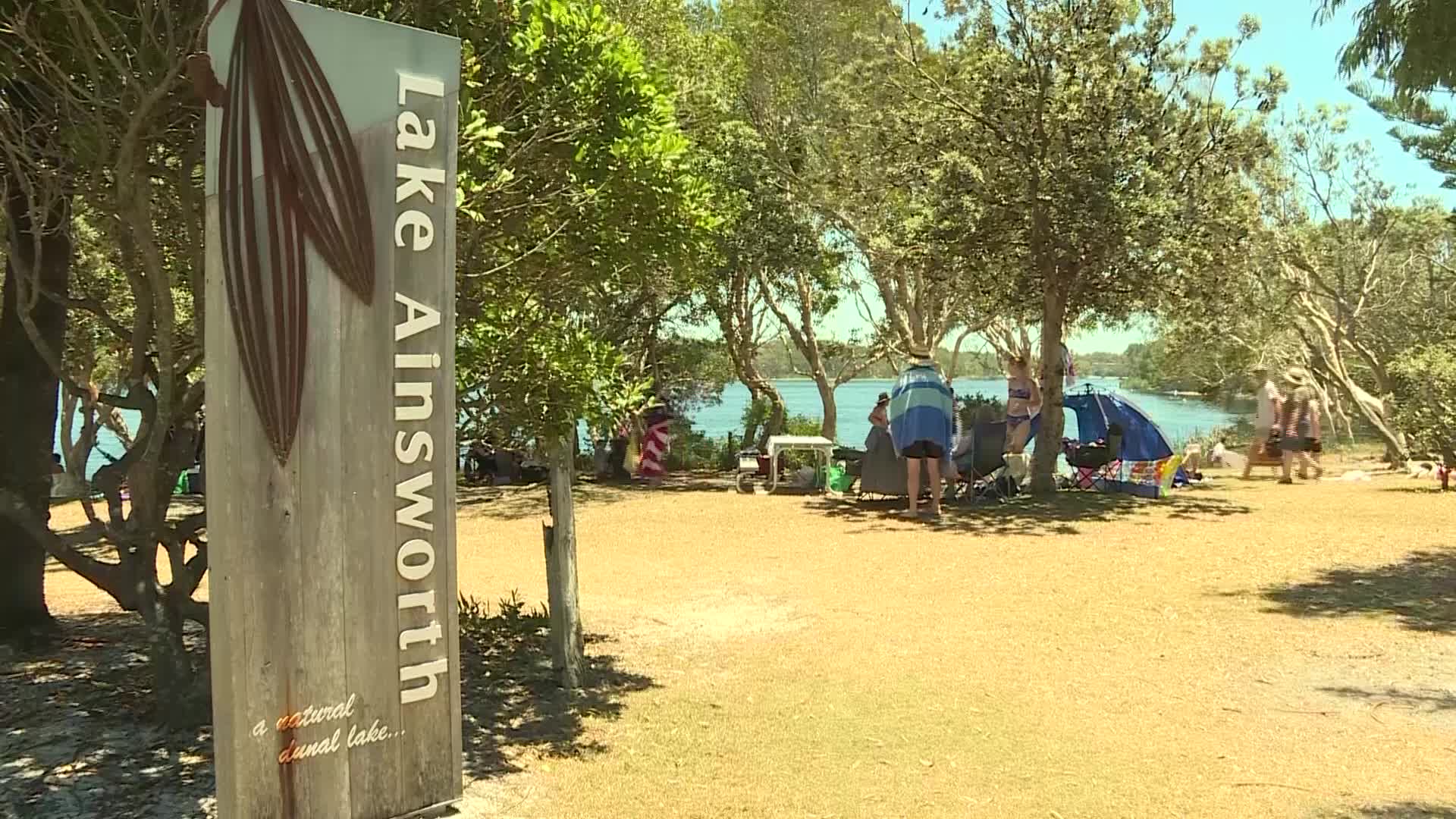 Ballina Shire Council has voted to investigate several issues at Lennox Head's popular Lake Ainsworth following a rise in anti-social behaviour.
Councillor Sharon Cadwallader's motion was supported by most of the councillors, which could see the installation of CCTV at the Lake.
Councillor Nathan Willis did not back the idea.
(NO AUDIO)