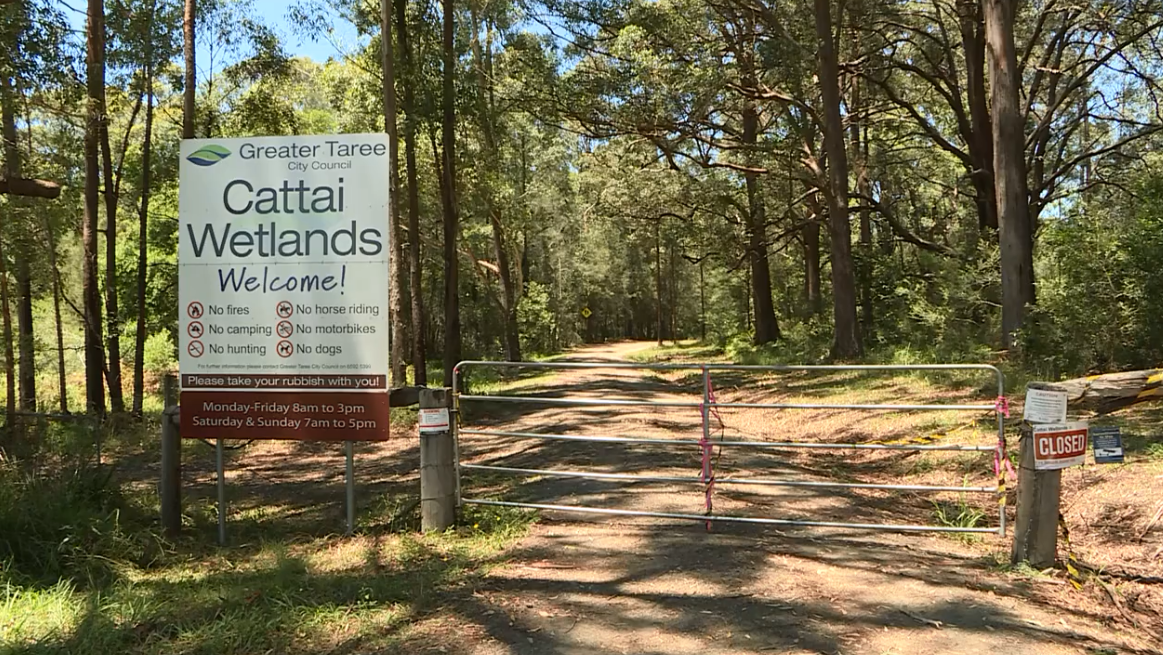 After over a year of being closed to the public, Cattai Wetlands has recovered, the attraction at Coopernook opening next week.
The area was severely damaged by bushfires, impacting the trees and destroying the timber boardwalk.
MidCoast Council has undertaken safety measures to ensure the area is no longer a risk to visitors.
The gates will open on Monday morning.
(VISION ONLY)