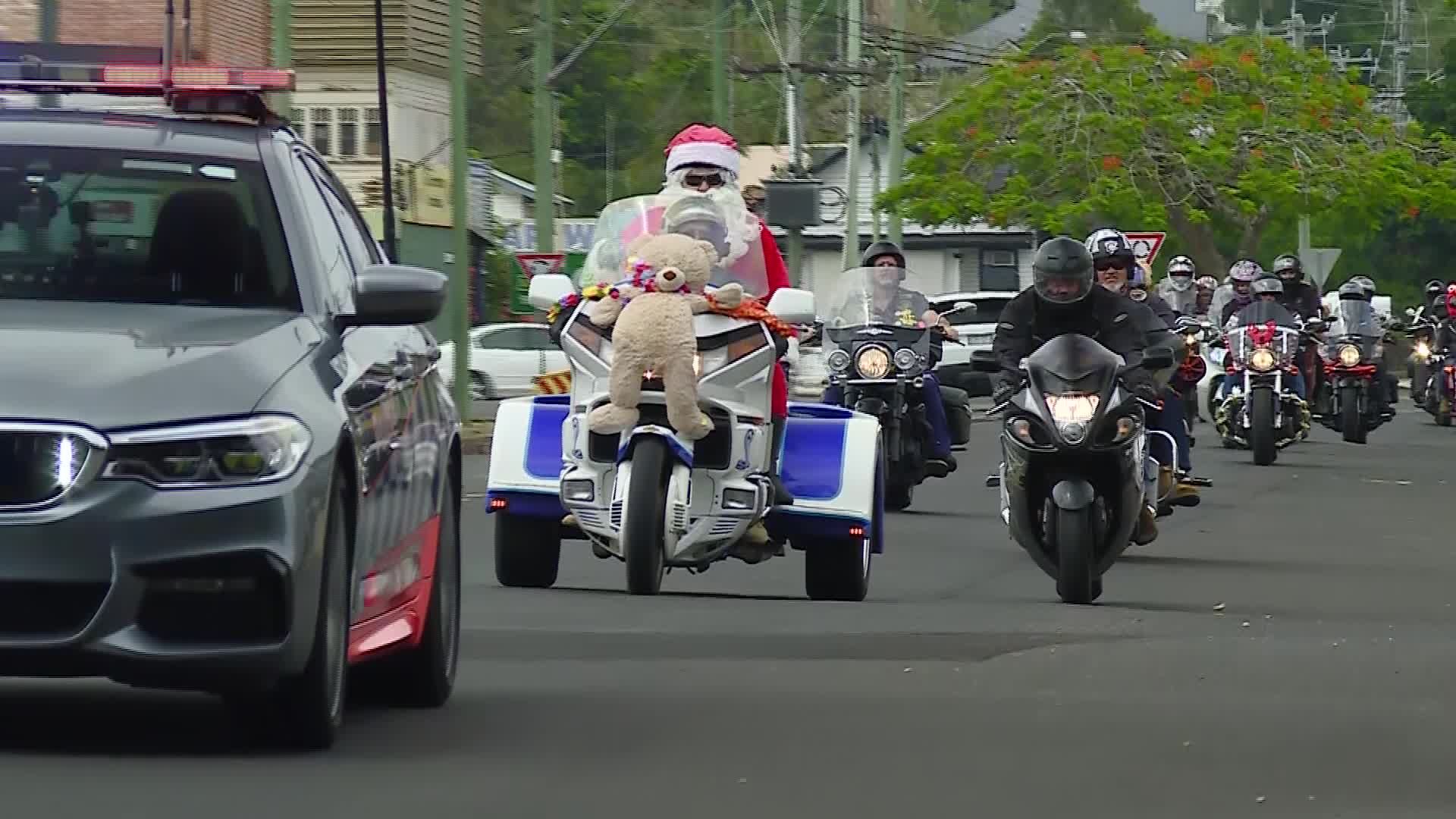 Another major event has been scrapped in the Northern Rivers due to the pandemic, with the Annual Motorcycle Charity Toy Run unable to go ahead.
The 'Our Kids' charity fundraiser is usually held on the first Sunday in December, but COVID restrictions have made it impossible.
Organisers are hoping it will return next year.
(NO AUDIO)