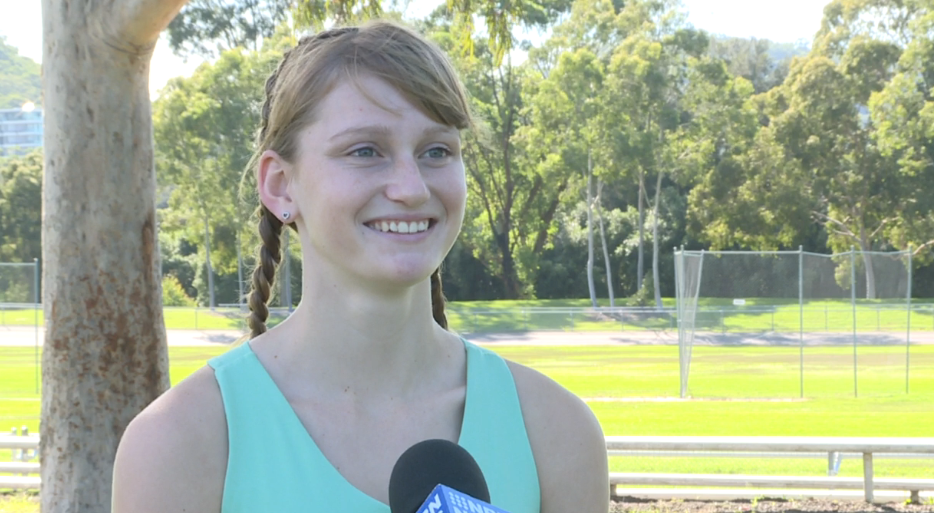 Fresh from her high school graduation, Katie Gunn has set a new personal best in the long jump.
Her leap of 6.13 is just two centimetres off a World Juniors qualifier.
Coach Matt Horsnell says Gunn and Bethany Kranendonk have been jumping six-30 in training.
He doesn't expect the new benchmark to last long.