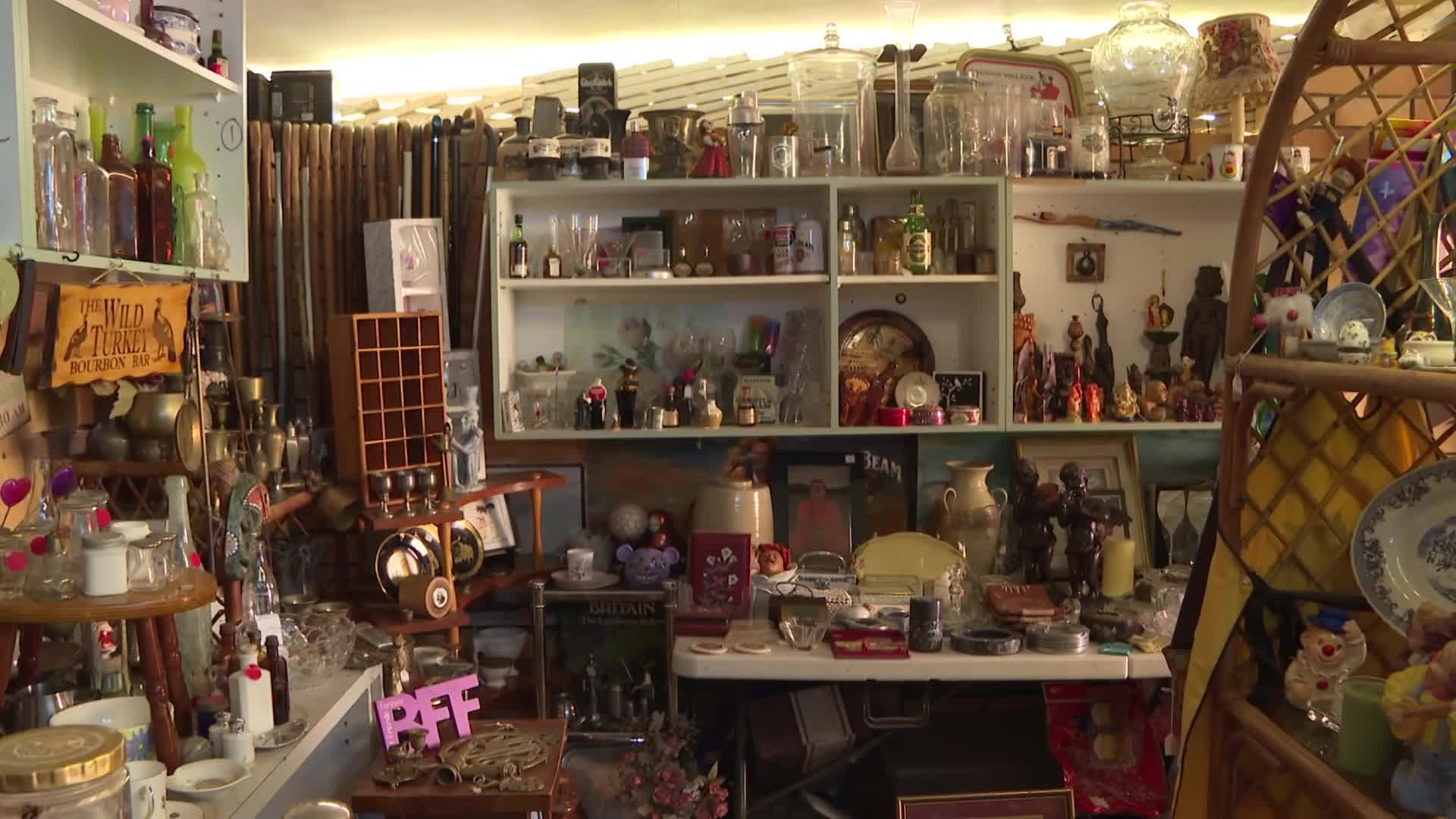 Hundreds of treasures found a new home across Tamworth today, as the city participated in the annual 'Garage Sale Trail'.
The nationwide initiative encourages households to recycle their once-loved goods, rather than seeing them go to landfill.
For seasoned collectors like Garry, it's an enjoyable way to meet new people, while also clearing out the house.
"Motorbike gear, camping gear, DVD's… you name it, we've got it."
This year, the sale was also run online for the first time.
You can find a virtual map of sales in your area at the Garage Sale Trail website.
The event continues tomorrow.
(AUDIO IN PARTS)