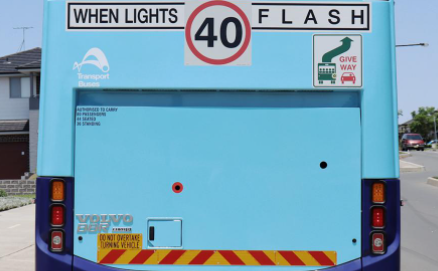 A 13-year-old boy has been charged as police investigate the destruction of a school bus in Maitland.
A group of youths were caught on CCTV scaling a security fence at a school in Chelmsford Drive at Metford around 8pm on November 15.
They're accused of breaking into a bus – which was locked and parked – and smashing the dashboard and windows with the emergency hammer, before releasing the contents of a fire extinguisher.
The damage was estimated to be more than $30,000.
The teenager was arrested yesterday afternoon and charged with 11 offences.
He was granted conditional bail to appear at a children's court on December 16.
Investigations are continuing.