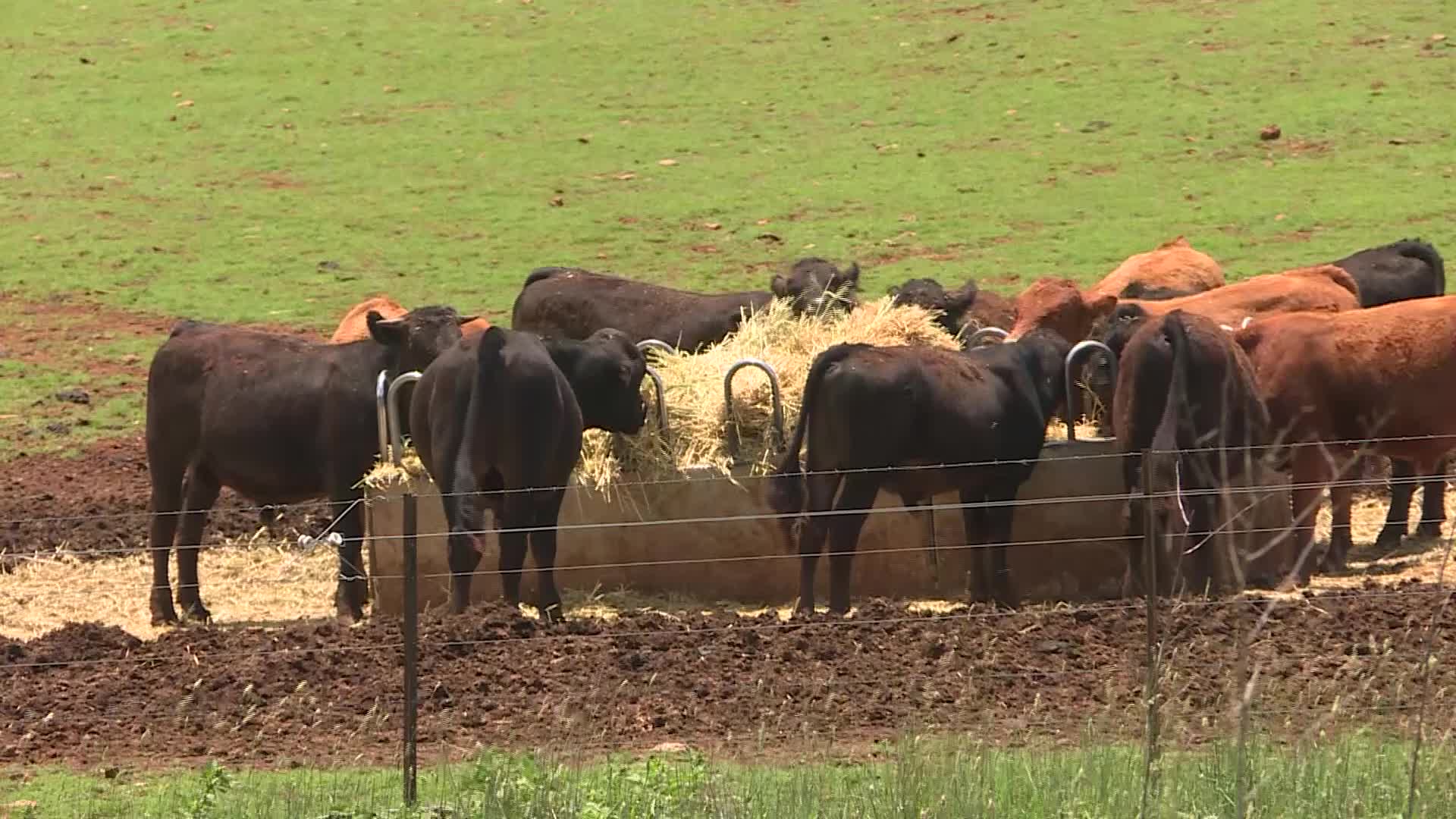 Local Land Services is urging livestock owners to vaccinate their cattle and sheep against anthrax.
The disease, which is caused by bacteria, is fatal to livestock, and can also be transferred to humans.
Veterinarians say symptoms of anthrax can be hard to spot, with many animals appearing to be fine days before their death.
Moree has recently been listed as a high-risk area, along with Albury and Bourke.
"Summer's our high-risk period. We tend to see, in the warmer weather, a high risk of anthrax. It could be related to thunderstorms and flooding events or earthworks.. anything that disrupts anthrax spores in the soil."
For more information, contact your nearest Local Land Services.
(AUDIO IN PARTS)