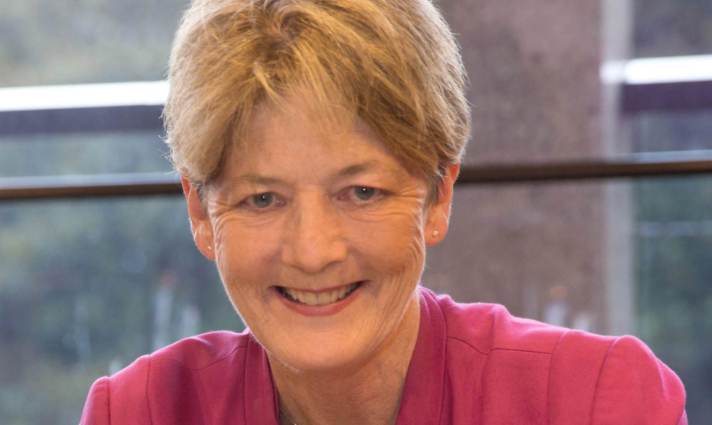 Catherine Cusack has been dumped from her role as Parliamentary Secretary for the Hunter, after voting against the controversial Local Land Services Bill.
Cusack crossed the floor overnight and the bill, which was the source of an internal stoush over koala policy within the Coalition in September, was voted down 18-19.
The New South Wales Premier has already announced plans to reverse the changes, but the setback means the bill is unlikely to be passed until well into the new year.
Port Stephens MP, Kate Washington, tweeted Cusack made "the right decision."