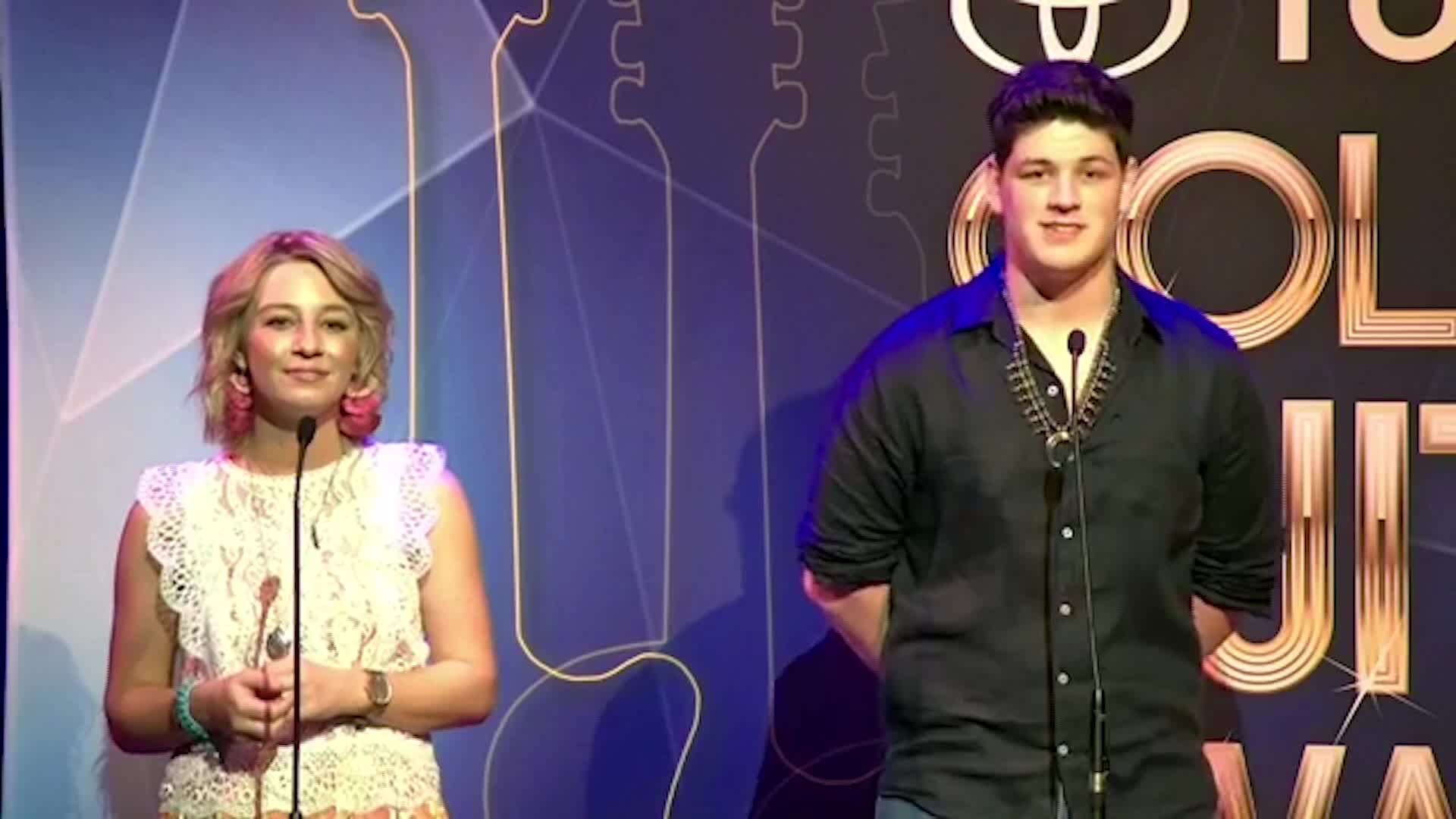 The best and brightest in country music have been recognised in a live-streamed nomination ceremony.
The annual 'Golden Guitar Awards' will still go ahead in 2021, despite only industry personnel being invited to attend.
Fan-favourites The McClymonts, Fanny Lumsden and Travis Collins have all been nominated for Single of the Year.
Meanwhile, Adam Harvey and Lee Kernaghan's collaboration has earned them a nod, alongside Amber Lawrence and Aleyce Simmonds.
"Despite Covid abruptly stopping all live music across the nation for six months, country music, both online and in recorded form, has played an important role in keeping us all connected."
The full list of nominations can be found at the Tamworth Country Music Festival Facebook page.
(AUDIO IN PARTS)