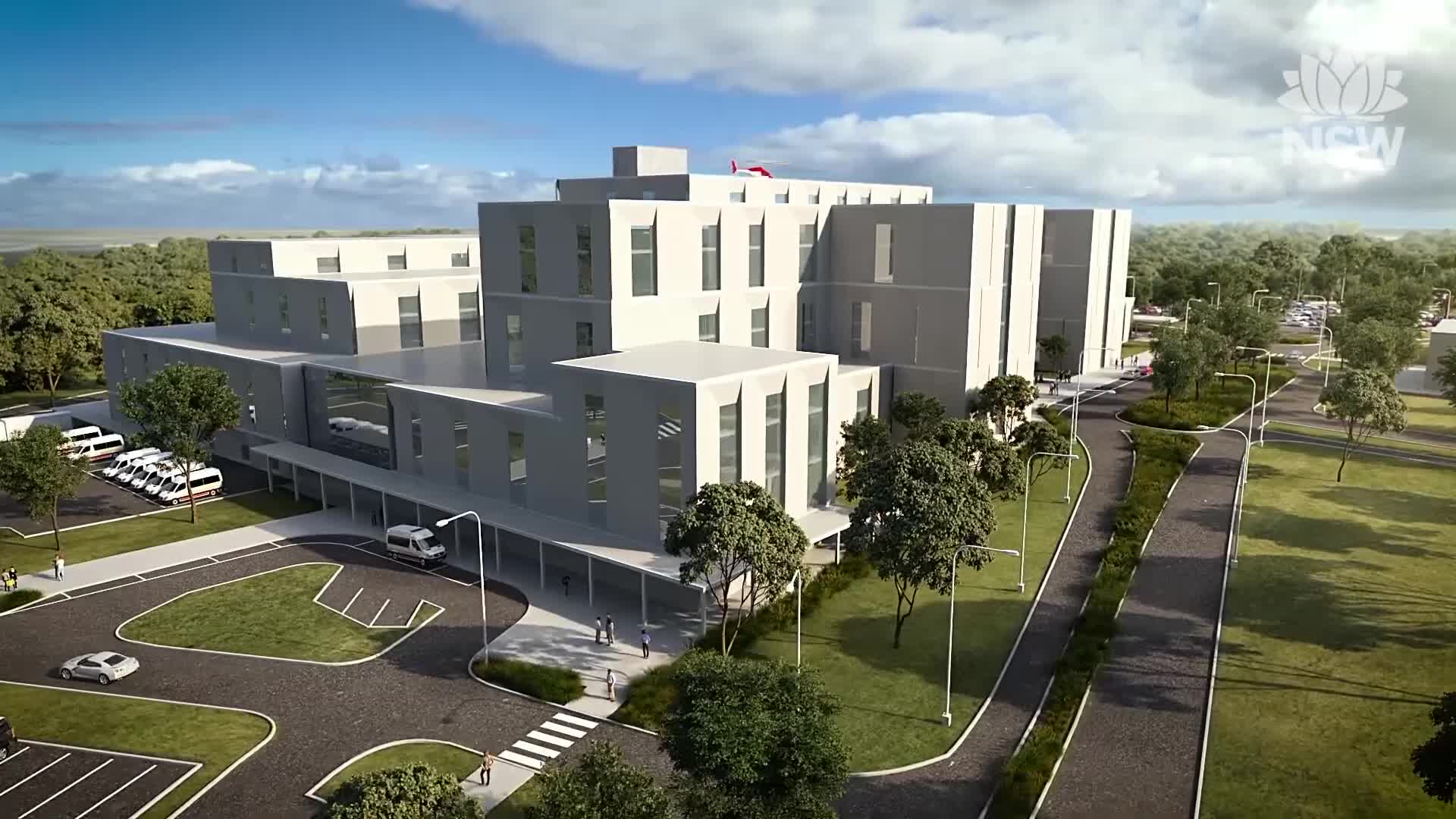 The Health Services Union has welcomed the New South Wales Government's commitment of universal free parking at the more than half-a-billion-dollar Tweed Valley Hospital development.
It follows a state budget announcement of $6-million towards the car park on Tuesday.
"I think it's true recognition that when you go to hospital you don't need to pay for parking, you need to get your treatment and go away again," State Member for Tweed, Geoff Provest MP, said.
Doors are anticipated to open to patients in 2023.
(AUDIO IN PARTS)