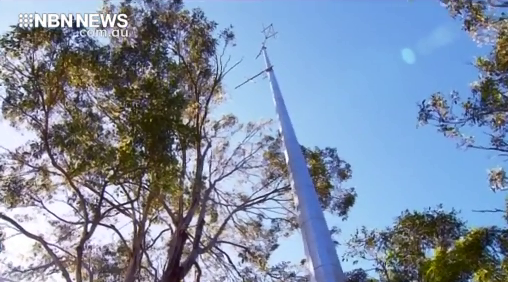 Lake Macquarie locals were left outraged after the Super Radio Network erected a telecommunications tower in Belmont North without seeking council approval in September 2019.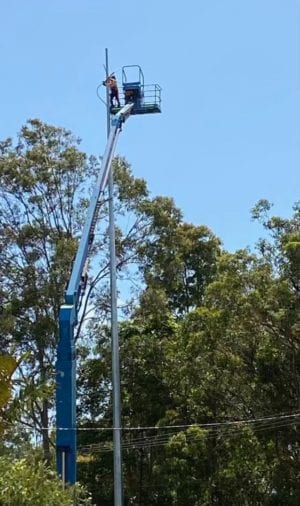 Nearly one year on, the 25-metre-tall, unauthorised radio pole on Eagles Nest Close is being taken down.
It's a win for the more than a dozen concerned residents that lodged objections to the pole over the past 12 months.
Many residents said they experienced mobile phone and television interference from the pole.
After backlash, Super Radio Network submitted a development application, 6 months after constructing the pole, in March 2020.
After careful consideration of the company's DA, Lake Macquarie Council has ordered 2HD Broadcasters Pty Ltd to demolish the communications tower and associated infrastructure.
Council anticipates the demolition works will be completed by December and any relocation will require yet another development approval.
Below is the initial story NBN News covered on this issue back in May.