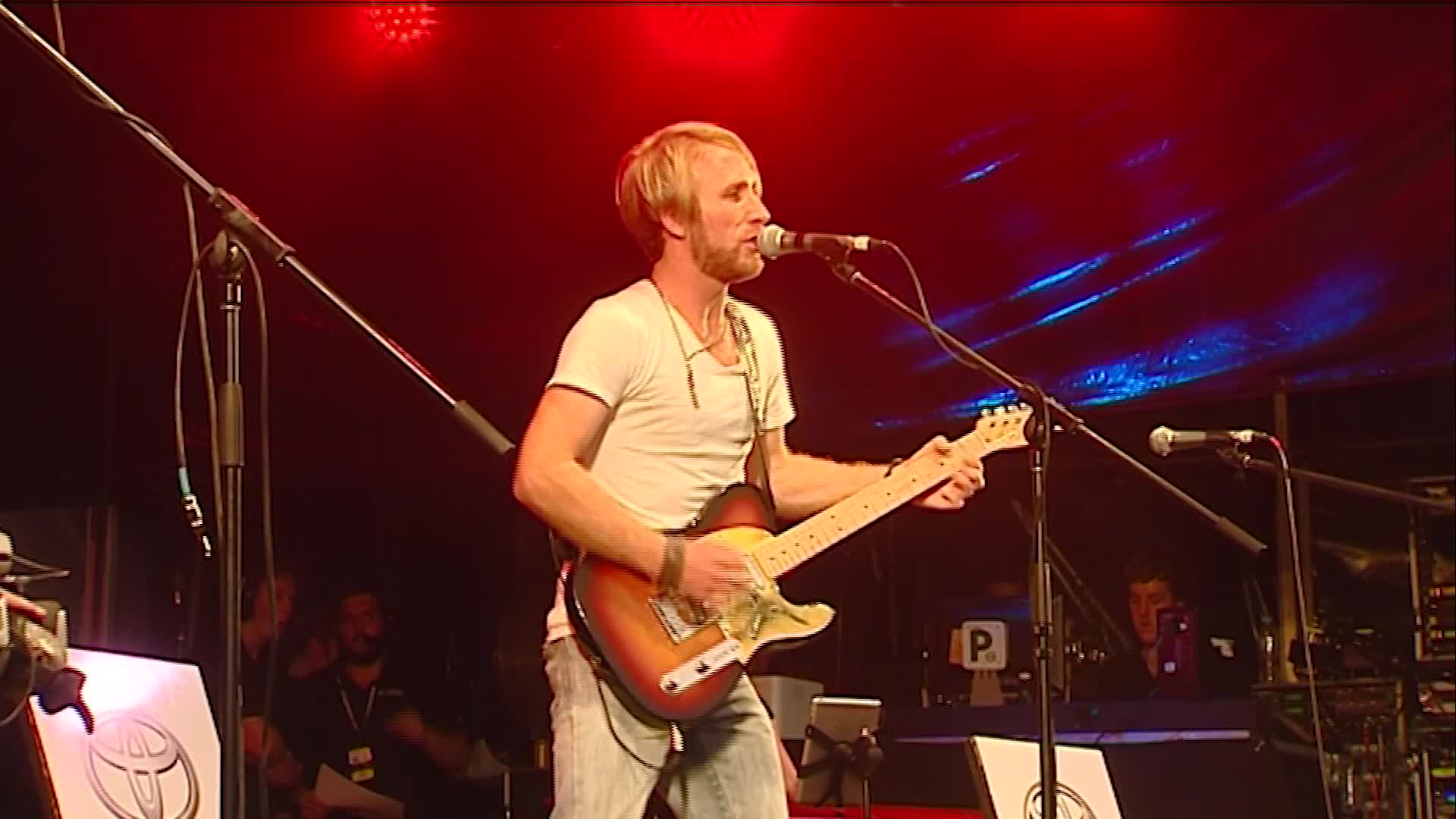 Despite the cancellation of the 2021 Tamworth Country Music Festival, local businesses are still working to keep the music alive.
The inaugural 'Tamworth Big Country Barbecue' will take place on January 22 at Tangaratta Vineyards.
It'll feature a lineup of popular country music artists, including Mickey Pye, Casey Barnes and Aleyce Simmonds.
Funds raised from the concert will go to Tamworth's Ronald McDonald House.
"It's fantastic seeing the Tamworth community and local businesses coming together to keep music alive, helping tourism and helping the music industry. It's great for our town."
The event will be capped at 500 people.
Tickets will go on sale at 9am on Monday.
(AUDIO IN PARTS)