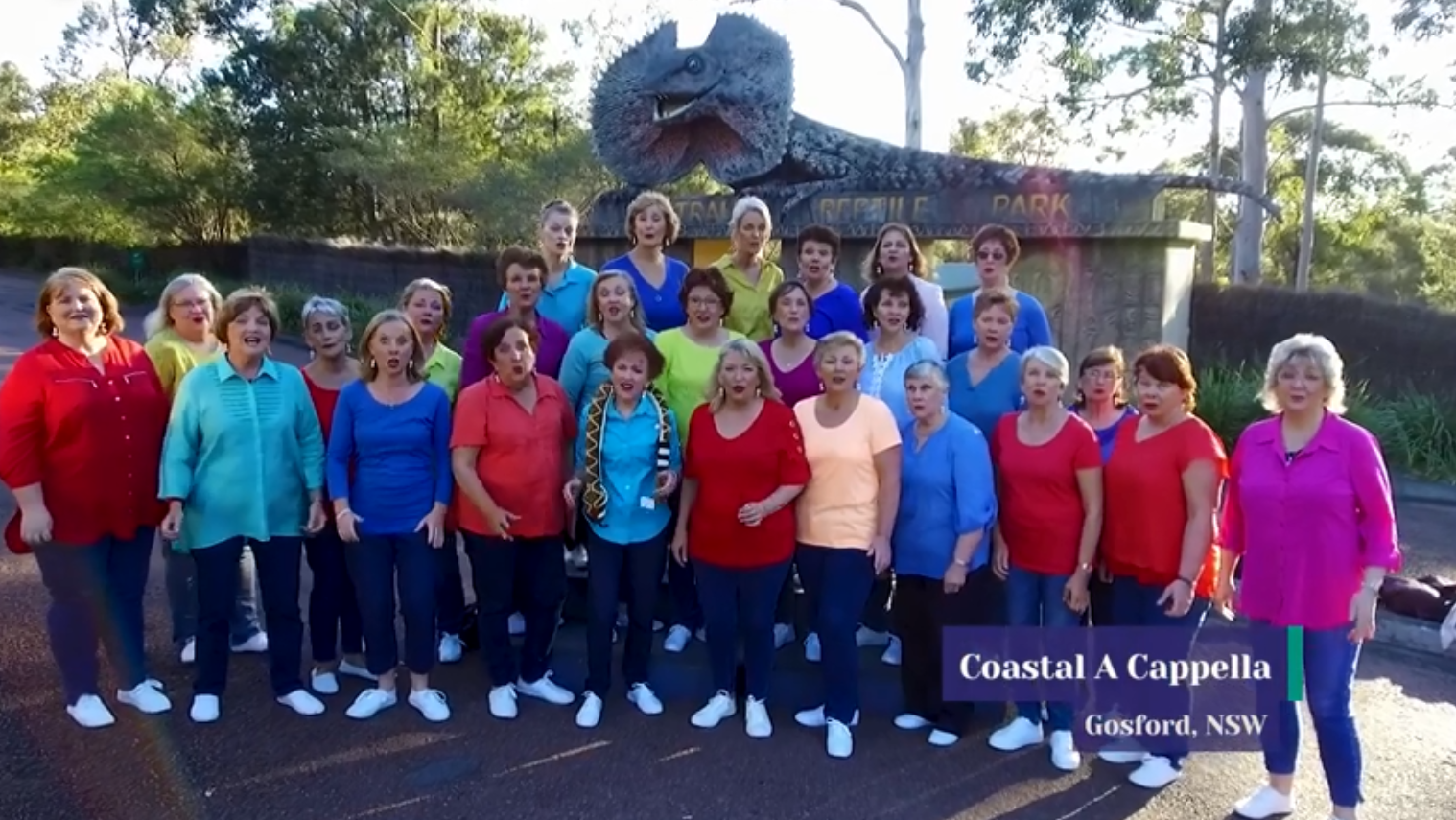 Choirs from the Central Coast and Ballina have featured in a memorial service for Australian singer Helen Reddy.
Sweet Adelines members from around the country recorded this tribute to the feminist icon months before she passed away.
Their sweet harmonies struck a chord with Reddy's family and the recording opened the ceremony.
(AUDIO ONLY IN PARTS.)