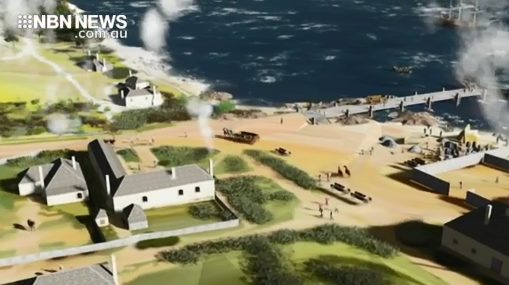 A warning to our indigenous readers – this story contains images of a deceased person.
Saturday marks 200 years since Awabakal leader Burigon was murdered in colonial Newcastle.
It led to a historic prosecution, overseen by his friend, Commandant James Wallis.
"He set about finding the, the perpetrators of this crime and it's the first time in Australia that a European was tried, convicted and hung for the murder of an Aboriginal person."
The friendship between Wallis and Burigon is covered in a new film from "Stories of our Town", being released next month.
(AUDIO IN PARTS)