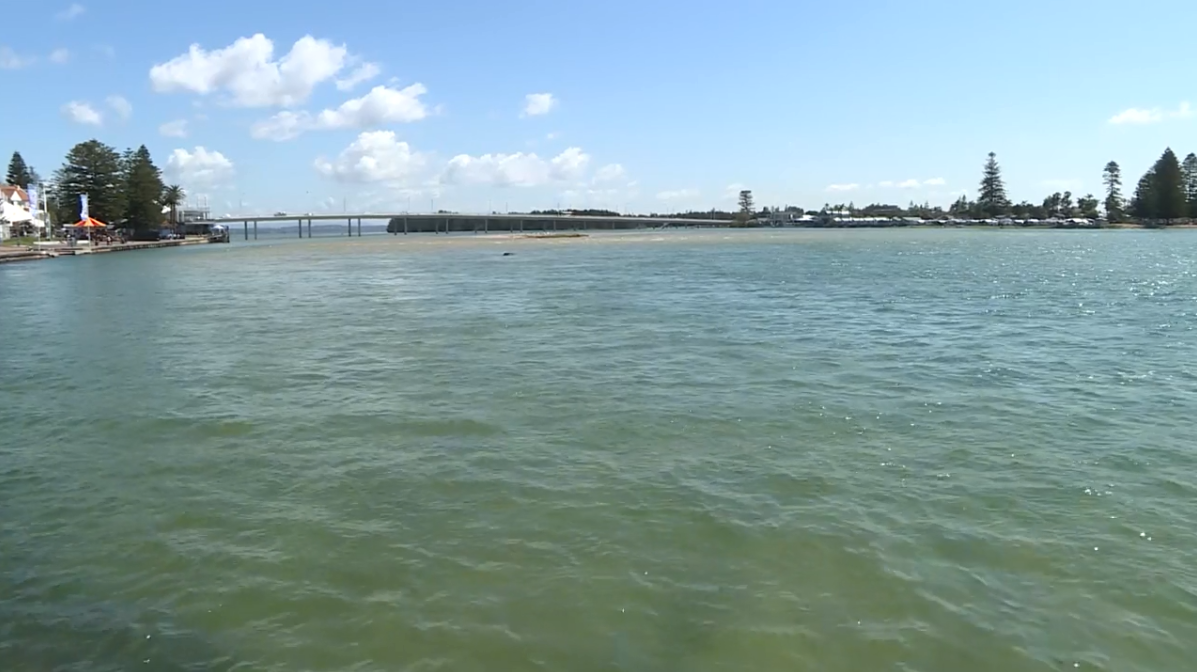 Residents remain concerned after dredging equipment was removed from The Entrance Channel this week.
The state government had initially indicated 60,000 cubic metres of sand would need to be cleared.
Council says it's pulled machinery, suspending its program for the summer months… only getting through about 25,000 cubic metres so far.
(VISION ONLY.)