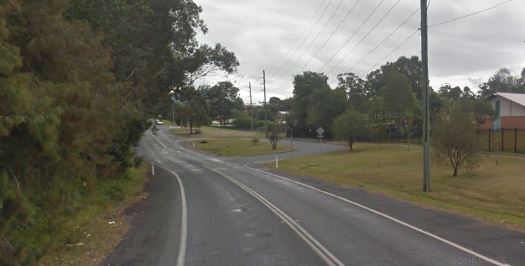 Police have charged an unaccompanied learner driver after a pursuit near Coffs Harbour last night.
Just after 11pm, police conducting proactive patrols at Lyons Road, Sawtell, tried to stop the driver of a white Holden commodore sedan for a random breath test.
The driver allegedly sped away, travelling at 130km/h in a signposted 50km zone, before mounting a nearby gutter and crashing into a power pole.
Four youths inside the vehicle tried to run away.
The passengers, two girls – aged 16 and 14 – and a 12-year-old boy, were detained by police at the scene.
The driver, a 17-year-old boy, was found hiding in nearby bushland, and allegedly returned a positive result to a roadside breath test.
He was arrested and taken to Coffs Harbour Police Station, where he allegedly returned a breath analysis of 0.028.
The teenager's licence was suspended, and he was charged with a string of offences.
He'll appear at a children's court on November 23.