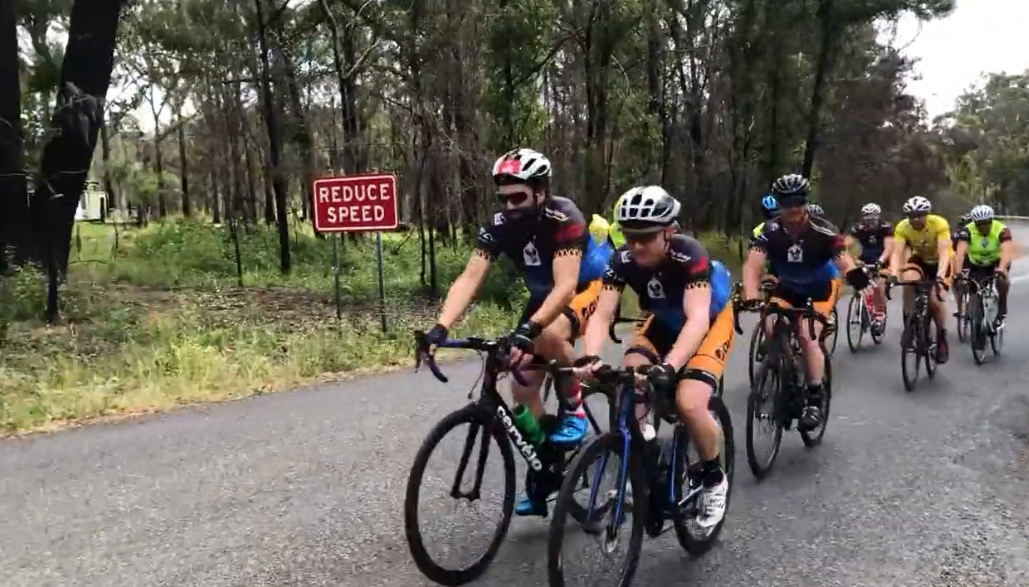 More than $230,000 has been raised for seriously ill children in Northern New South Wales, this year's Ride for Sick Kids doubling its fundraising amount for the Ronald Mcdonald House.
The riders travelling 500 kilometres in total – part of that through the Manning-Great Lakes.
The money raised will provide more than 1600 nights of accommodation for the families of hospitalised children.
(VISION ONLY)