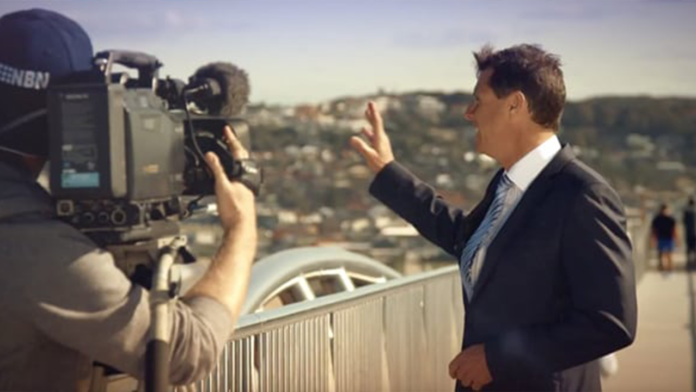 The final stages of this ongoing rain event for eastern Australia continue for the weekend; mostly across southern New South Wales.
The latest low is moving in across the south-east corner of the country, helping to produce more isolated heavy rain periods and storms as we move into the weekend.
Tomorrow, the new cut off low over southern New South Wales and the associated front will move.
This will trigger more isolated showers and storms across the region.
It will become windy as the front passes.
The passing front will cause some isolated showers and possible storm development, especially in the far north-east.
Otherwise, conditions are generally settling down more for the majority of the region.