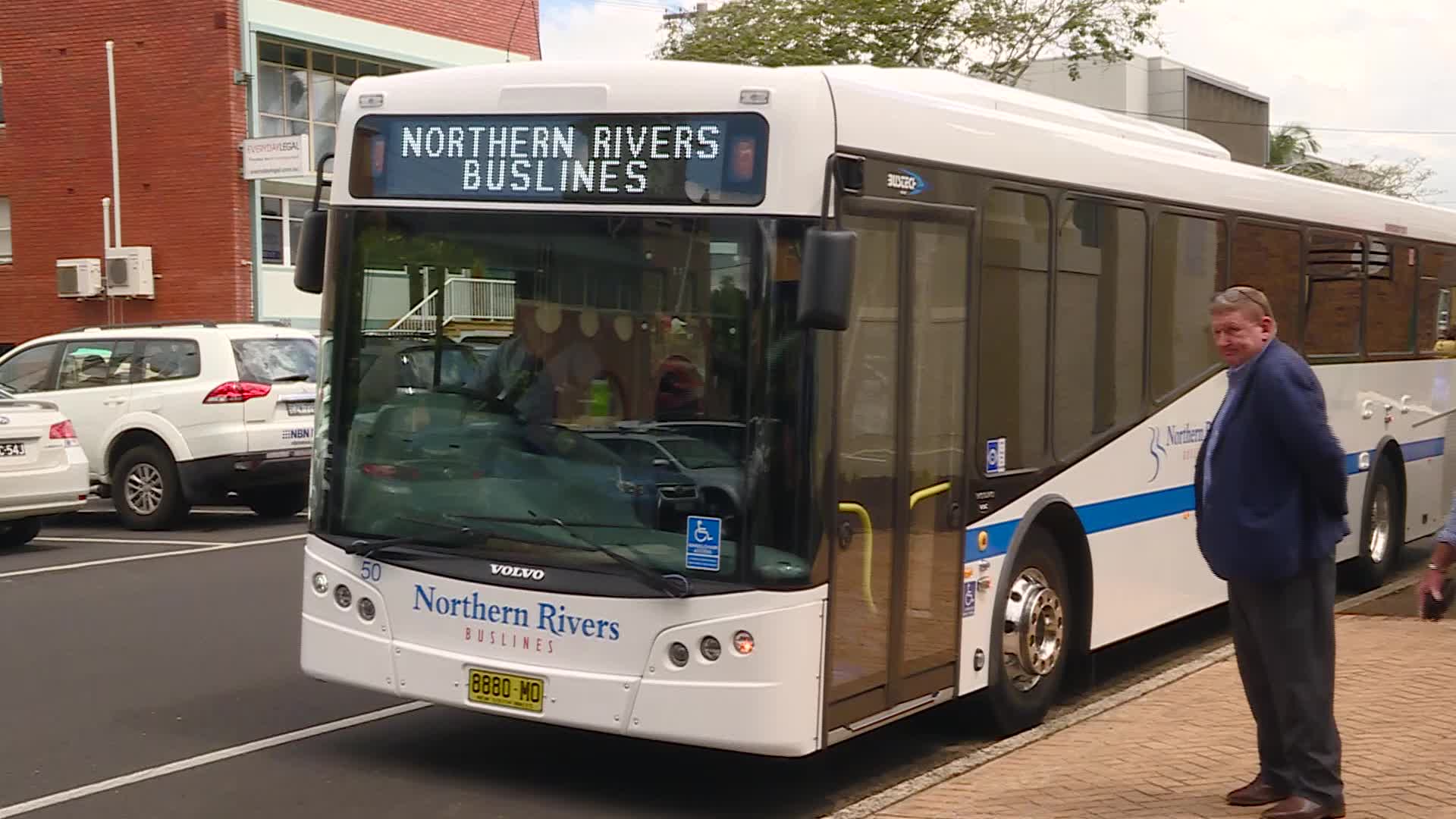 New weekday and weekend bus services in Lismore have been given the green light by the New South Wales government.
The 59 extra services will run over longer operating hours and are aimed at improving connectivity across the city.
"What we also want to do is make sure people think about public transport as their first choice – for a lot of communities, a lot of places a bus goes past their front door," Minister for Roads and Regional Transport, Paul Toole, said.
"We're certainly going to be looking at the second stage and that is to look at other areas – I'll certainly be in there fighting for other parts of this region as well," Member of the Legislative Council, Ben Franklin, added.
The state government says the new services are permanent.
(AUDIO IN PARTS)