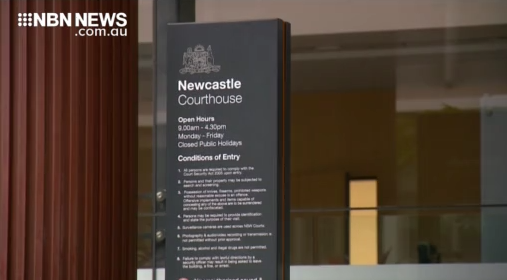 New details have come to light in the shocking murder of a Lake Macquarie father.
Wade Still was burnt alive at Whitebridge in 2018 and we can now report that his killer has been handed a 17-year jail sentence.
And a warning – some details in this report are confronting.