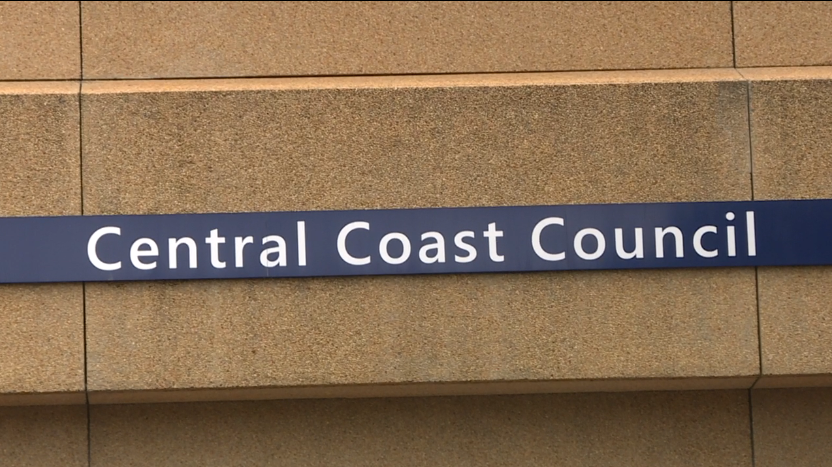 It's crunch time for Central Coast Council with the deadline to plead with the local government minister not to suspend councillors now passed.
A submission to Minister Shelley Hancock includes a timeline of when councillors found out about an $89 million deficit.
It further claims robust debates between opposing factions have not hindered its ability to operate.
Liberal councillors Troy Marquart and Rebecca Gale resigned on Monday, calling for an administrator to be appointed.
It's expected the minister will make a decision within a week.
(VISION ONLY.)