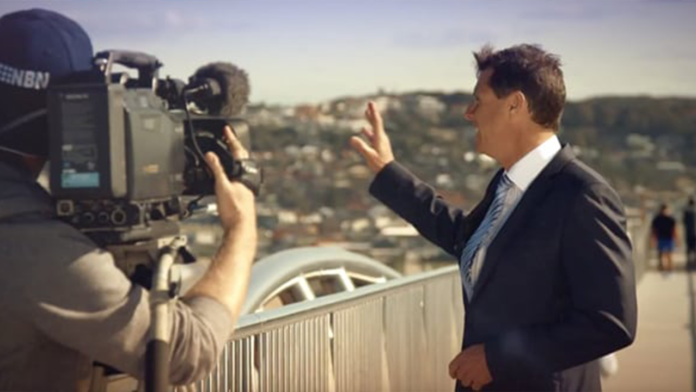 There are more stages to come of this incredible on going rain event for eastern Australia.
There's heavy rain periods and storms across eastern Queensland today.
Cloud cover still sits over southern New South Wales and Victoria, with the tip of The Territory receiving more storms too.
Tomorrow, a new cut off low will form over southern Queensland, and the associated trough will deepen, helping to trigger another round of storms that will affect our region tomorrow.
South-east winds continue along the coast, variable inland.
Isolated morning showers will develop into storms, with the threat spreading across most of the region throughout the afternoon.