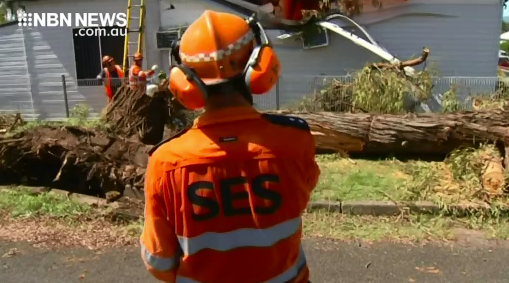 New South Wales SES responded to 46 calls for help overnight, and more than a thousand others across the state, over the weekend.
The volunteer-based service received 14 flood rescue calls yesterday; 11 of those for cars trapped in floodwater on the Central Coast.
The majority of the other jobs were for leaking roofs or fallen trees.
While today's weather conditions are quieter for the Hunter and Central Coast regions, the Bureau of Meteorology is advising the weather will be unsettled for most of this week, and more heavy rain is expected.
The SES is reminding residents and motorists to monitor the conditions, and never drive through floodwater.