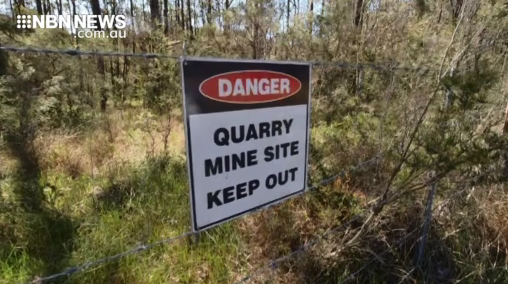 Environment Minister Sussan Ley has approved Hanson's controversial Brandy Hill Quarry expansion in the Hunter.
The expansion is conditional on the establishment of a 74 hectare habitat corridor in the area, to support local koala populations.
More than 50 hectares of existing habitat will need to be cleared to make way for the expansion.
Minister Ley says her delayed decision comes after reviewing reports and speaking with concerned residents.
"I recognise that the proposal has been subject to a high profile public campaign that has tapped into the genuine concerns we all share about koalas and bushfire impacted areas."
"The clear finding from the NSW Government and the Commonwealth Department is that Brandy Hill's expansion, to be staged over the next 25 years, will not rob the area of critical koala habitat."
Join us for all the latest information on this announcement, tonight at six.