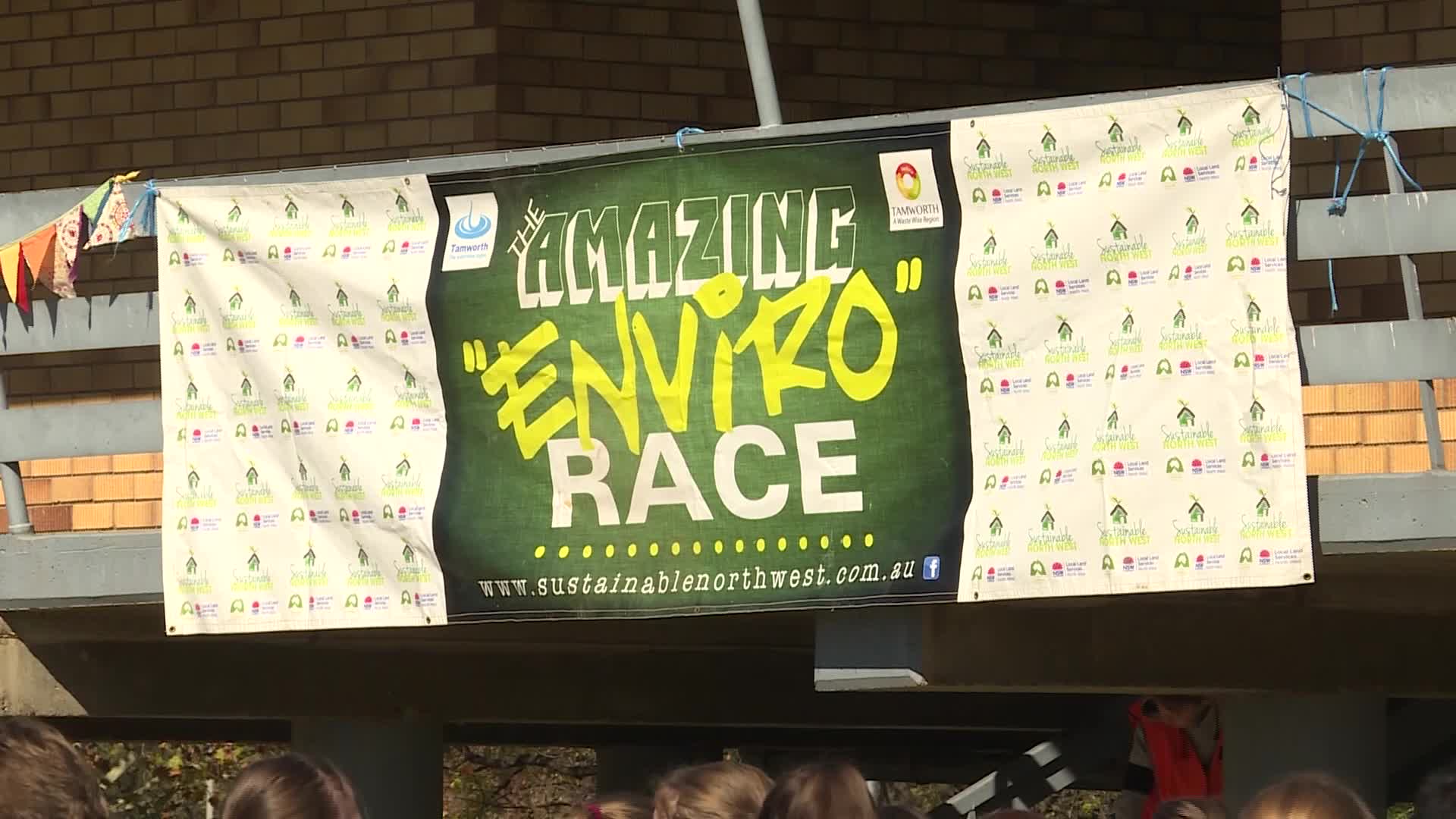 Young green thumbs from Tamworth and Gunnedah are preparing to compete in the Amazing Enviro Race.
The event, now in its eighth year, has moved online to comply with COVID-19 restrictions.
100 students from five schools will compete in a range of environmentally friendly activities, from soil testing to recycling household items.
"So there's going to a lot more maths and research and sort of comprehension based activities for the kids to get involved in."
"Today's young people, they're very sustainably aware already, so we're happy that we can provide something that encourages that and supports that."
The competition kicks off at 10am next Wednesday.
(AUDIO ONLY)