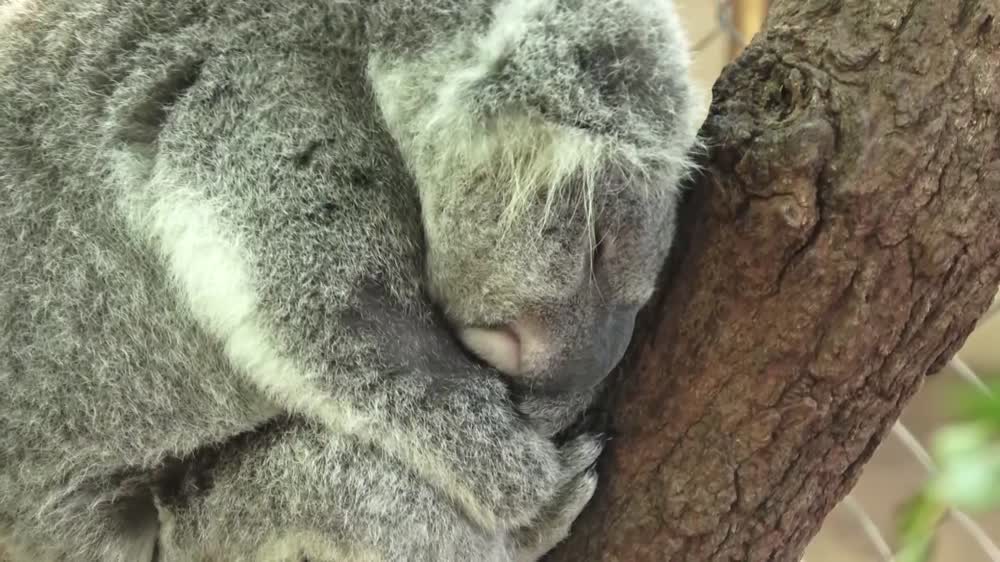 With koala breeding season in full swing, motorists across the Northern Rivers are being reminded to slow down and keep an eye out.
The animals are at high risk of being hit by a car or attacked by a dog as they move around.
Ballina Council is urging everyone to report their sightings to "Friends of the Koala".
(NO AUDIO)