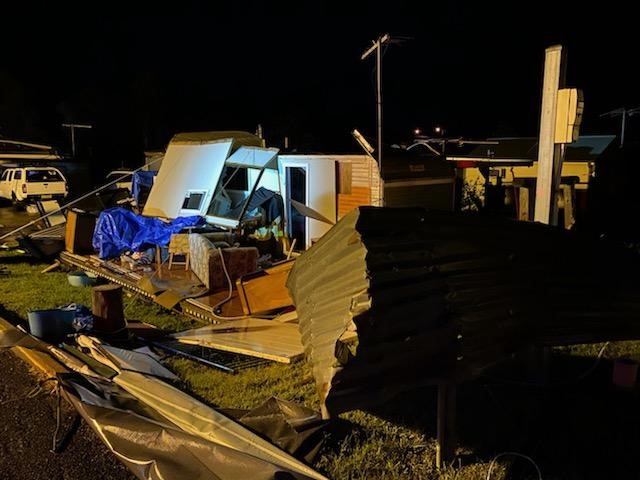 SES volunteers were out at McDougall's Hill overnight, attending storm damage jobs to numerous cabins with caravan awning/roof missing or detached.
Damaging wind can pick up even large items such as outdoor furniture, trampolines and roofing iron causing damage to windows, roofs and cars.
The Singleton unit was able to help these residents to protect their property and make safe again.
For emergency help in flood and storms, call NSW SES on 132 500.