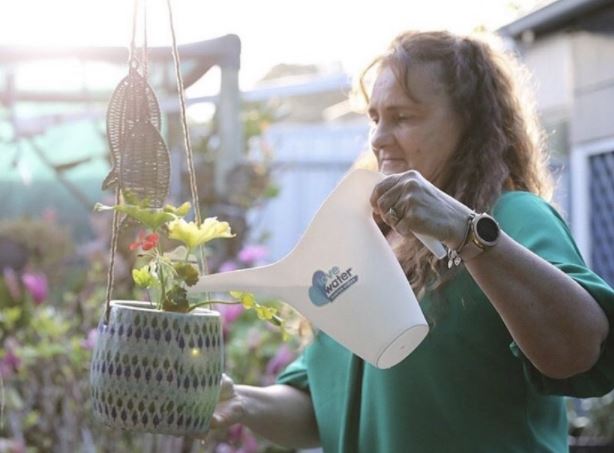 Hunter Water is encouraging people to share their best water saving measures on social media today, as part of 'Love Water Day'.
The initiative aims to raise awareness of water conservation and draw attention to the water choices we make in our homes and businesses.
In the last year, the Lower Hunter has consumed almost 15 per cent less water than originally expected, saving the same amount of water used in 52,000 households.
Hunter Water Managing Director Darren Cleary says people can get involved by tagging Hunter Water in their pictures.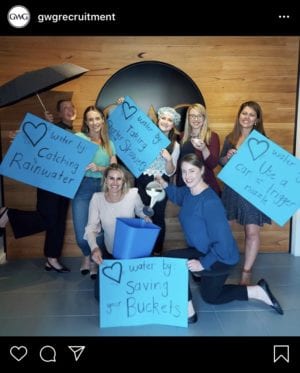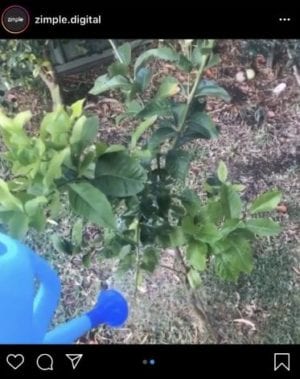 "We're asking residents and businesses to show us the water saving choices they make by posting a photo or short video on Facebook or Instagram, tagging @ourhunterwater and
using the hash tags #LoveWater and #LoveWaterDay."
"It's important that we maintain these water saving behaviours, particularly as we head into summer, and ensure that we're saving our precious resource now and for future generations."