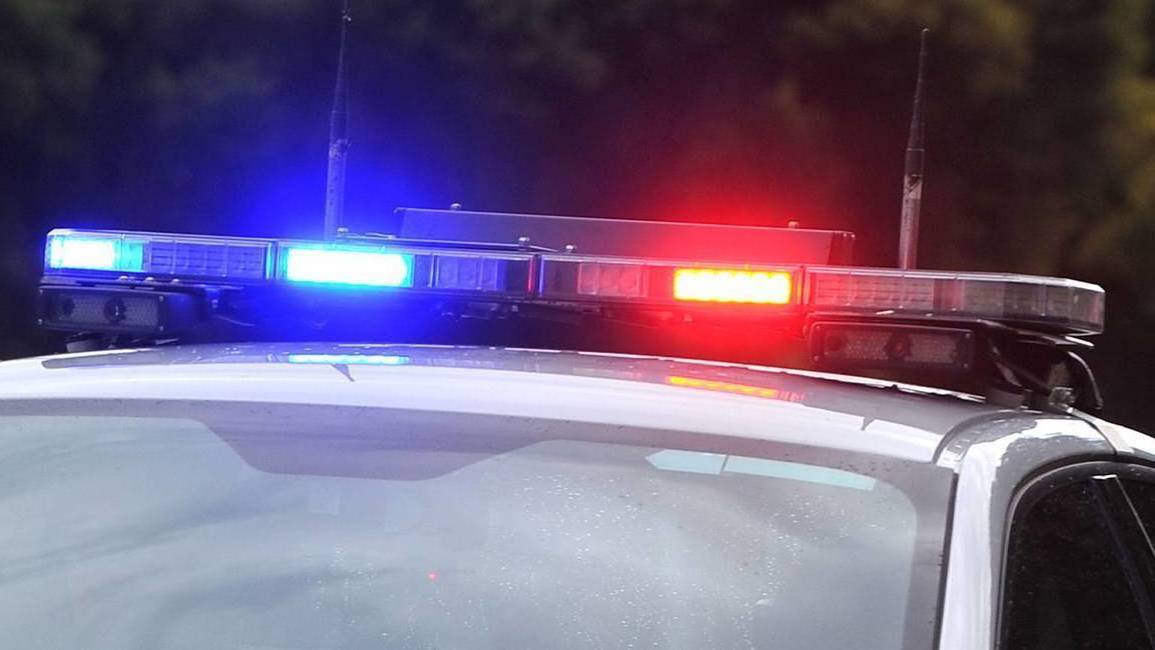 Two people have been charged after police allegedly located illicit drugs at a home in Walgett.
Officers swooped in on an Arthur Street property at 7.30am on Wednesday, where they seized 11 grams of cannabis.
A 47-year-old man and 29-year-old woman were arrested.
They've been charged with multiple offences and refused bail.