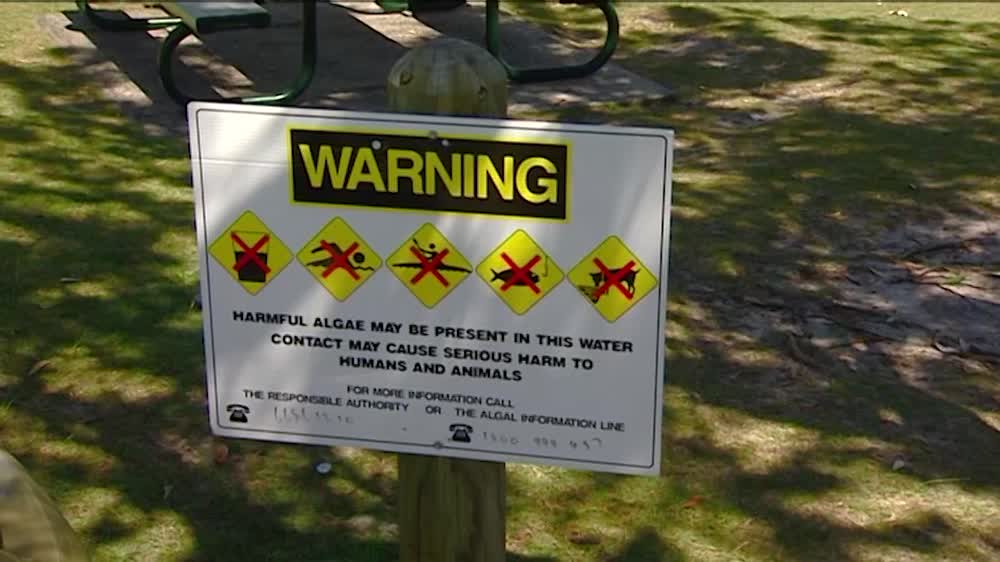 A Red Alert has been issued for Lake Ainsworth at Lennox Head, after high levels of blue-green algae were found.
With the species of algae potentially toxic, Council is warning against swimming and other recreational water activities.
Anyone who may have been affected should seek medical advice, as water monitoring continues.
(NO AUDIO)