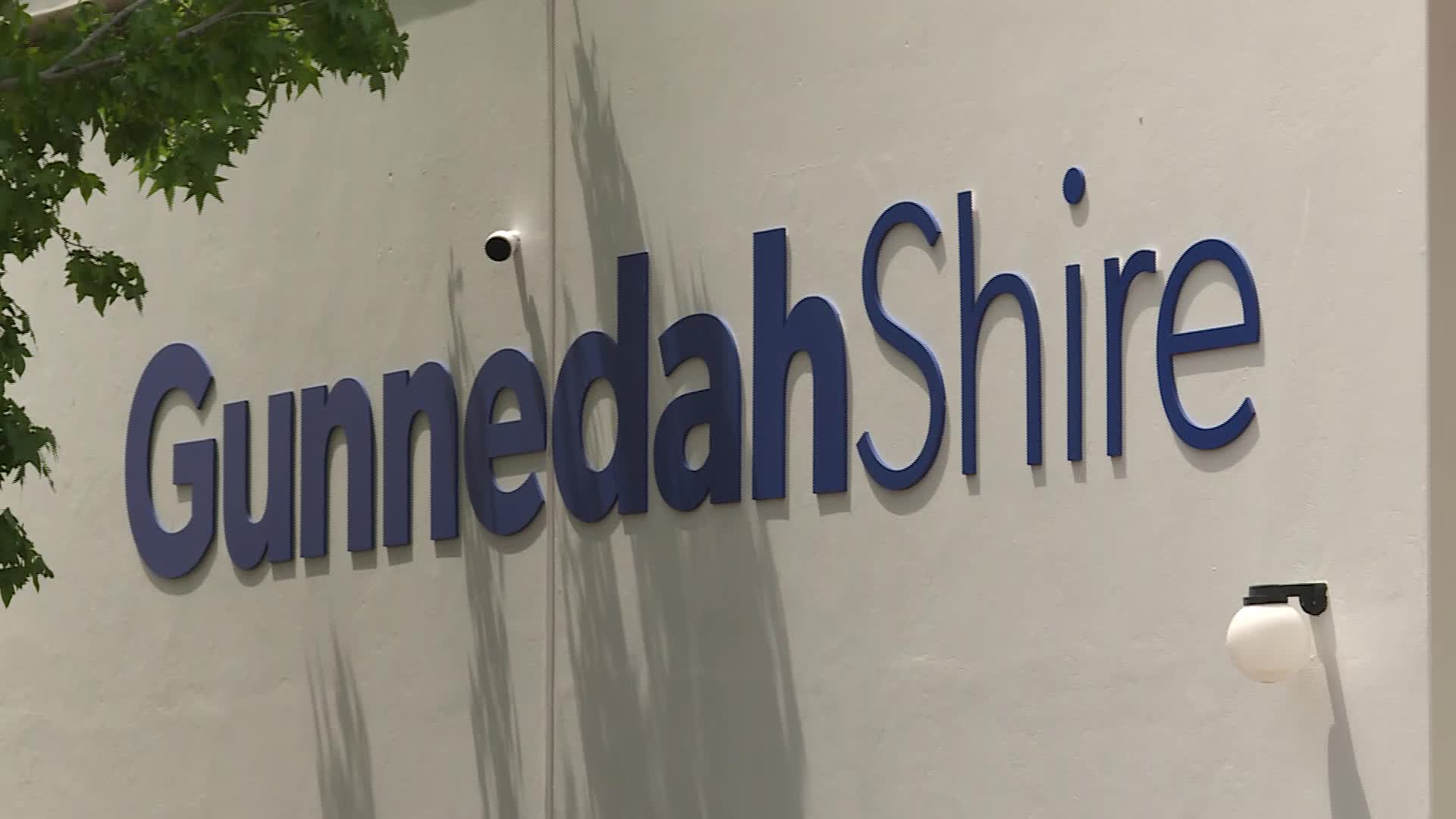 Gunnedah Shire Council is celebrating, after being named the winner of the New South Wales Local Government Area Award.
It comes after the council delivered a $3.2-million Community Resilience Program last year, to assist struggling locals through the worst of the drought.
The program helped to keep hundreds of farmers in jobs and delivered 20 individual projects across 16 local organisations.
"It's a just reward for not just council, but our entire community."
(AUDIO IN PARTS)