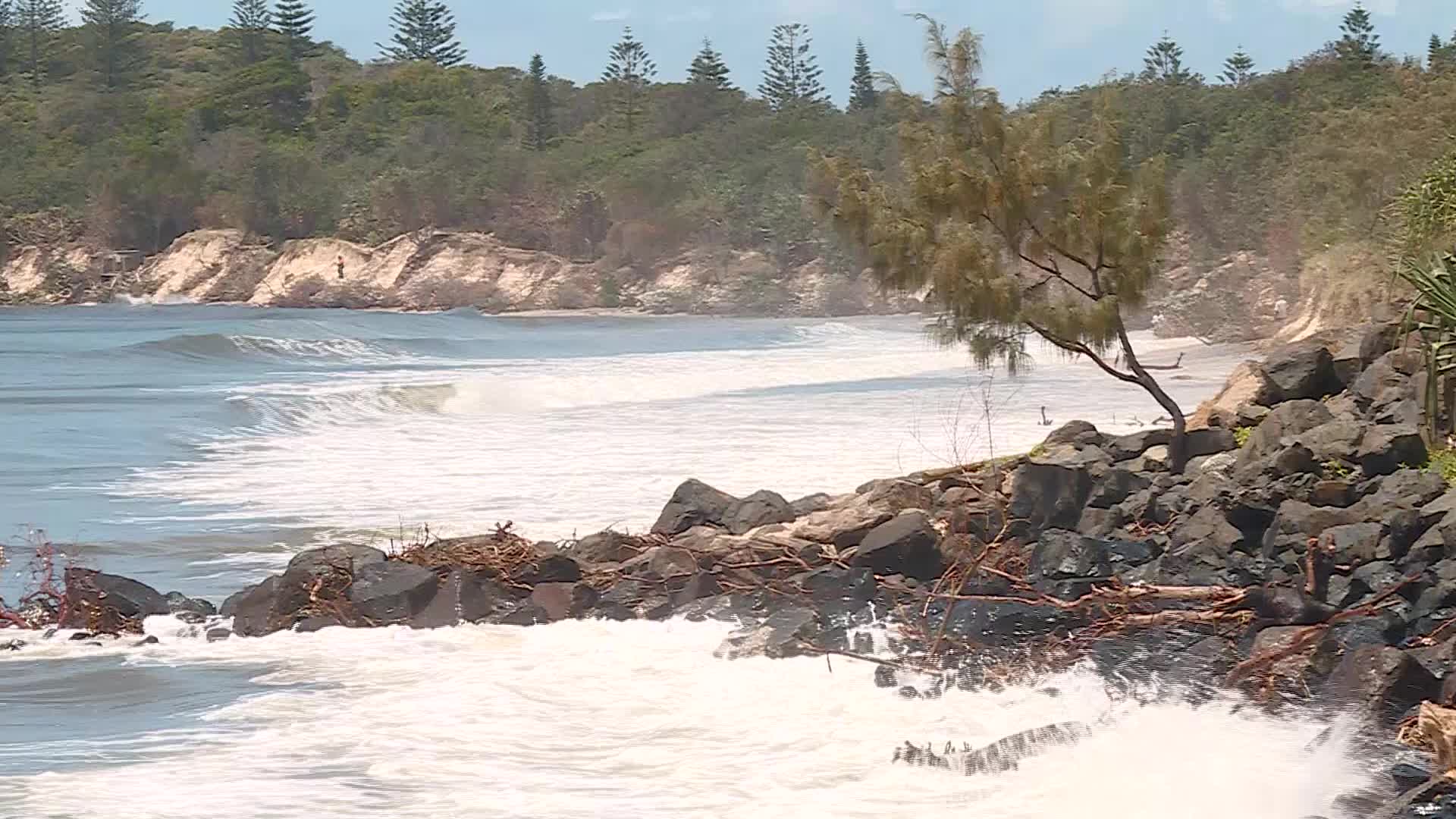 Sandbags are being placed along Clarkes Beach in Byron Bay to protect local businesses from worsening erosion.
Cafe owner Ben Kirkwood says it's an important step, but long term solutions are needed.
"This buys us some time, protect the assets that are along the beach, and allows those conversations to happen about where to from here and what does that mean," he said.
Sandbagging will continue for the next three weeks.
(AUDIO IN PARTS)