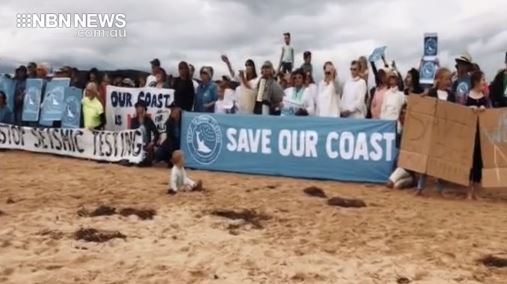 Federal MPs will tonight vote on whether to renew a permit, allowing for offshore gas exploration between Sydney and Newcastle.
A motion to deny the renewal was tabled by Liberal MP, Jason Falinski, and supported by several local politicians, including the Member for Newcastle.
"The message I got from Novocastrians was clear – no oil and gas rigs for Newcastle, no way, no how." – Sharon Claydon, Member for Newcastle.
Hunter advocacy group, Save Our Coast, which has been campaigning against offshore gas exploration, describes the motion as a win for community activism.
"We are thrilled to see the support from all sides of politics, and no matter what way it goes, this is a huge win for democracy and people power " – Natasha Deen, Save Our Coast.
(AUDIO IN PARTS)