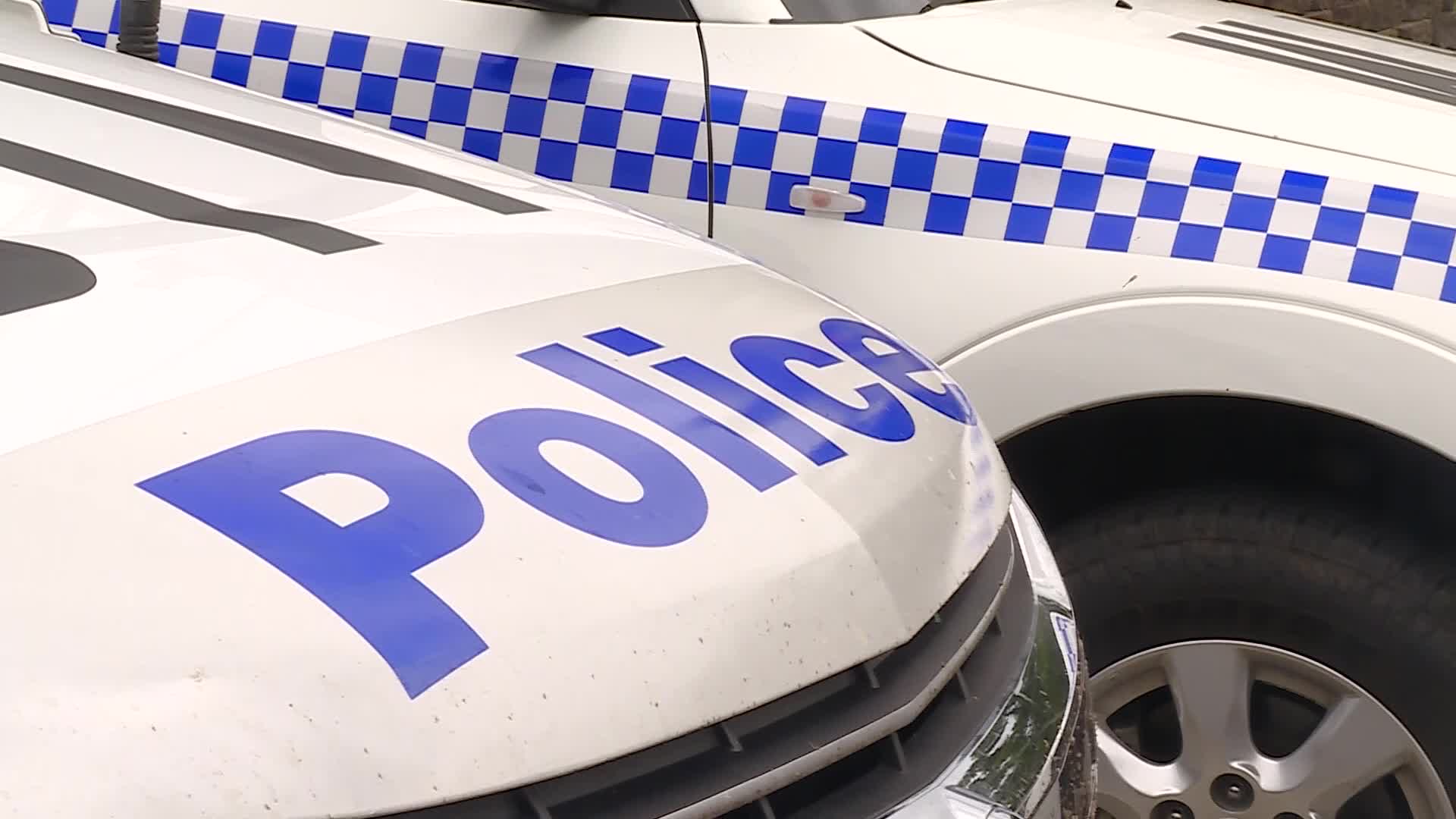 A young man has been charged over a wild street brawl in West Ballina overnight.
A heavy police presence was needed to break up the fight, which broke out just before midnight.
Two senior constables were hit by bottles during the incident.
The fight is believed to have been sparked by the result of the NRRRL Grand Final.
(NO AUDIO)