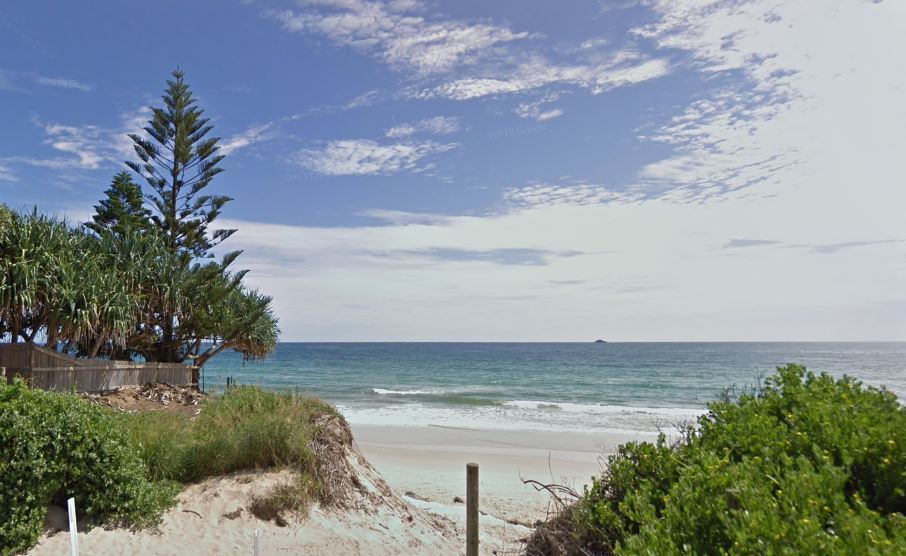 There was a strange sight at Byron Bay's Belongil Beach today, with the Army called in to help dispose of a potential explosive device.
The unknown package was found just before 10 o'clock this morning, and is thought to be an old fire cracker.
The incident isn't being treated as suspicious.
(NO VIDEO)