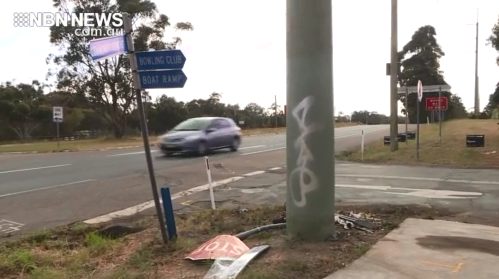 A baby has been pulled from the wreck of a fatal crash at Lake Munmorah.
A Subaru WRX collided with a Toyota Landcruiser on the Pacific Highway around 8:15 last night, forcing the four-wheeled drive into a powerpole.
A 29-year-old woman driving the Landcruiser died at the scene, while a five-month-old girl in the car was taken to John Hunter Hospital for observation.
A Subaru passenger suffered minor injuries…
While the 34-year-old man behind the wheel has undergone mandatory testing.
Police are investigating.