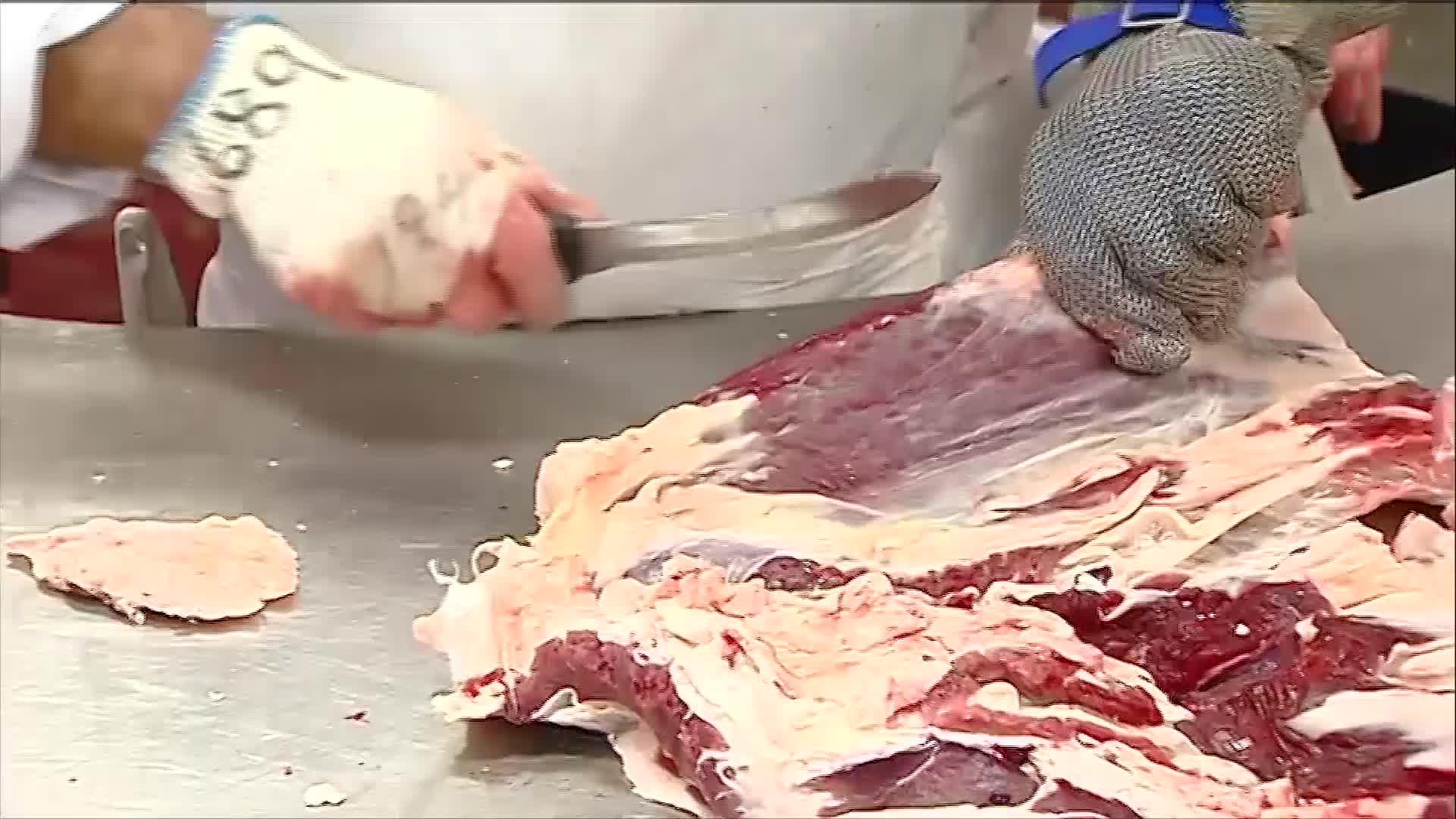 Plans are in motion to allow more than 350 Fijians take up jobs in New South Wales abbatoirs.
The State Government has developed a pilot program under the 'Pacific Labour Scheme', to help address a labour shortage in the industry.
The initiative, which is pending approval from the Commonwealth, would charter skilled workers from Fiji and employ them at approved abattoirs across the state.
The Government says it's a common-sense solution to minimise disruption to supply chains.
It's understood quarantine arrangements would be funded by the industry.
(VISION ONLY)