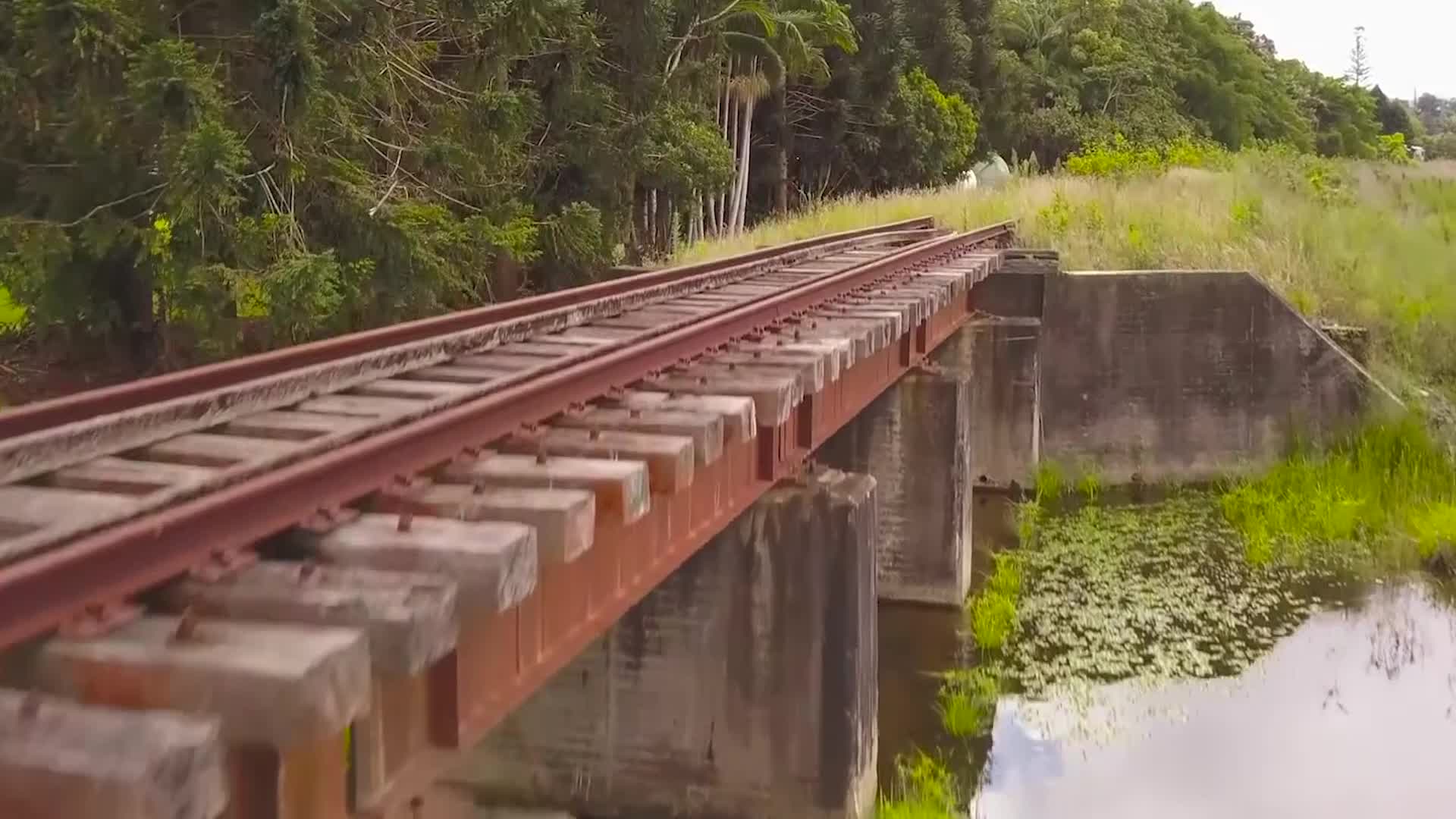 Two sections of the Casino to Murwillumbah rail corridor will close after legislation passed the New South Wales upper house late yesterday.
Tracks will be ripped-up to make way for a scenic walking and cycling trail, which is expected to attract more than 80,000 visitors annually.
The first stage is from Murwillumbah to Crabbes Creek, followed by Casino to Bentley.
Planning for the final stage, which links Bentley to Crabbes Creek, is already underway.
(NO AUDIO)