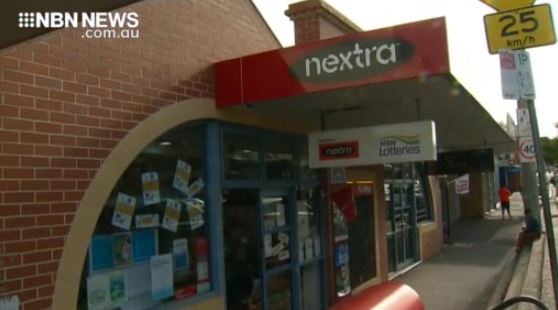 A Lambton Lucky Lotteries player has claimed the mystery $4.6 million win, after officials had been searching for them for more than a week.
The Jackpot Prize, drawn on October 6, was unregistered, so Lambton's Nextra Newsagency had way of contacting them.
After coming forward to claim their prize, the elusive winner has chosen to stay anonymous and celebrate in private.
The ticket was bought for just $2.