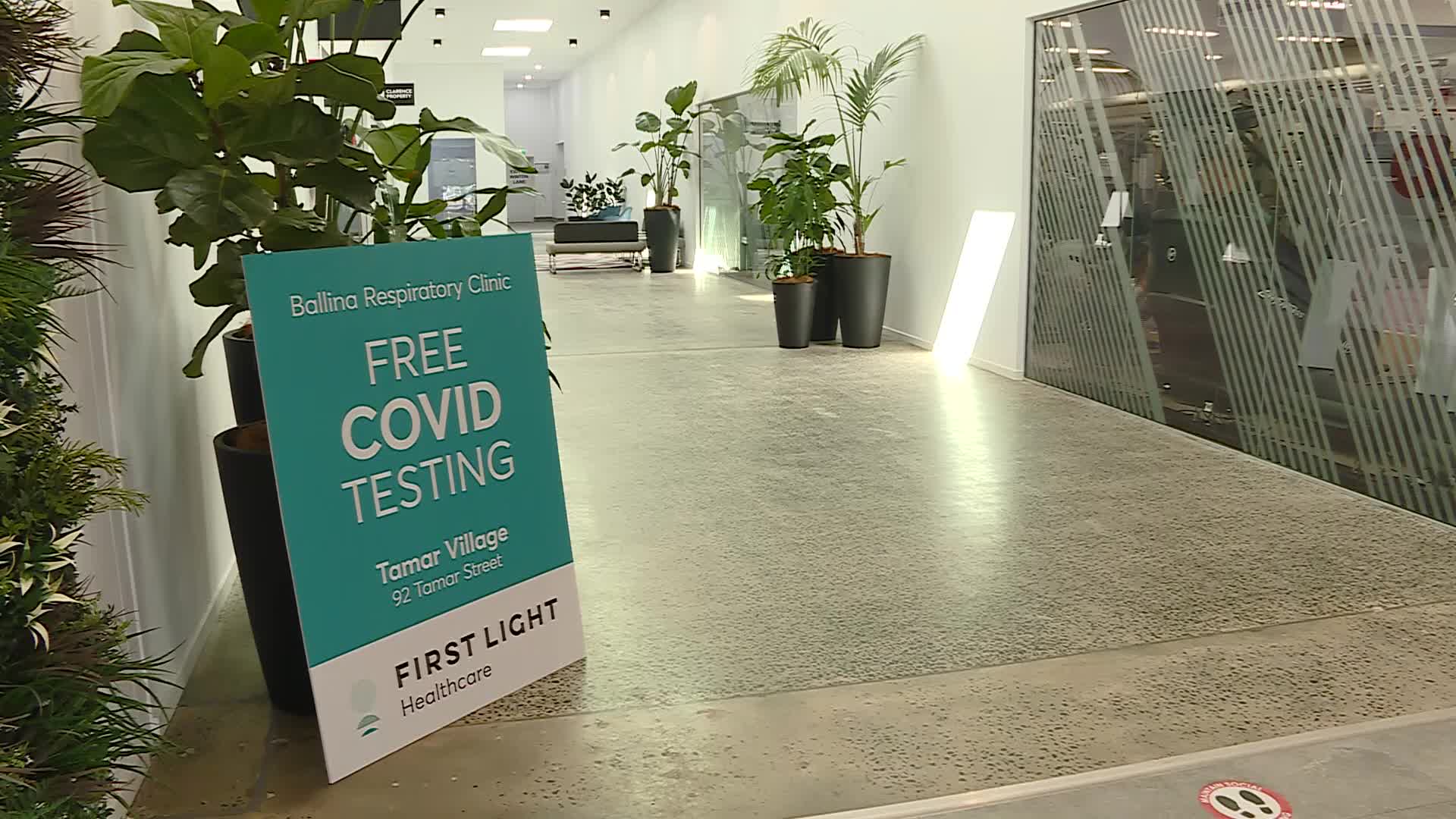 Ballina's respiratory clinic has moved from the Cherry Street Sports Club to a new home at Tamar Village.
The clinic, which offers free COVID-19 testing, will remain in the area until March next year.
Bookings can be made by calling 02 6685 6326 or click here.
If you want information on where other testing clinics are, click here.