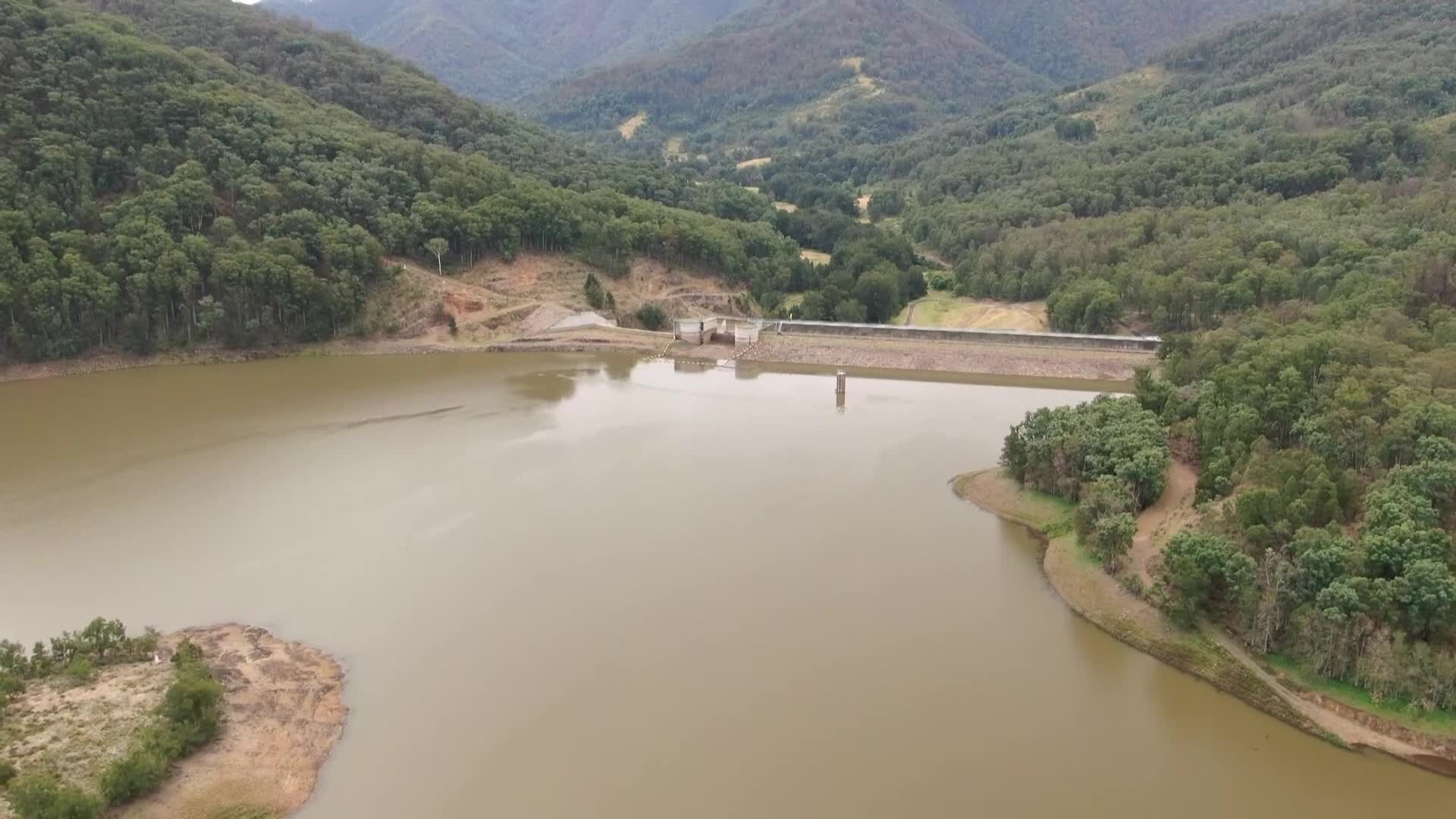 Tamworth Regional Council will lodge a submission with the state government, opposing the introduction of a dam levy which would help cover administrative costs.
"Yesterday, the services that were provided by Dam Safety NSW, or the NSW Dams Comittee, was paid for by the state, in full. Now, there's a proposal to make the owners of declared dams pay or contribute to the cost of that administration and council is opposed to that."
The levy, which would require council to fork out almost $36,000 in the first year, has been proposed by Dam Safety New South Wales.
(AUDIO IN PARTS)