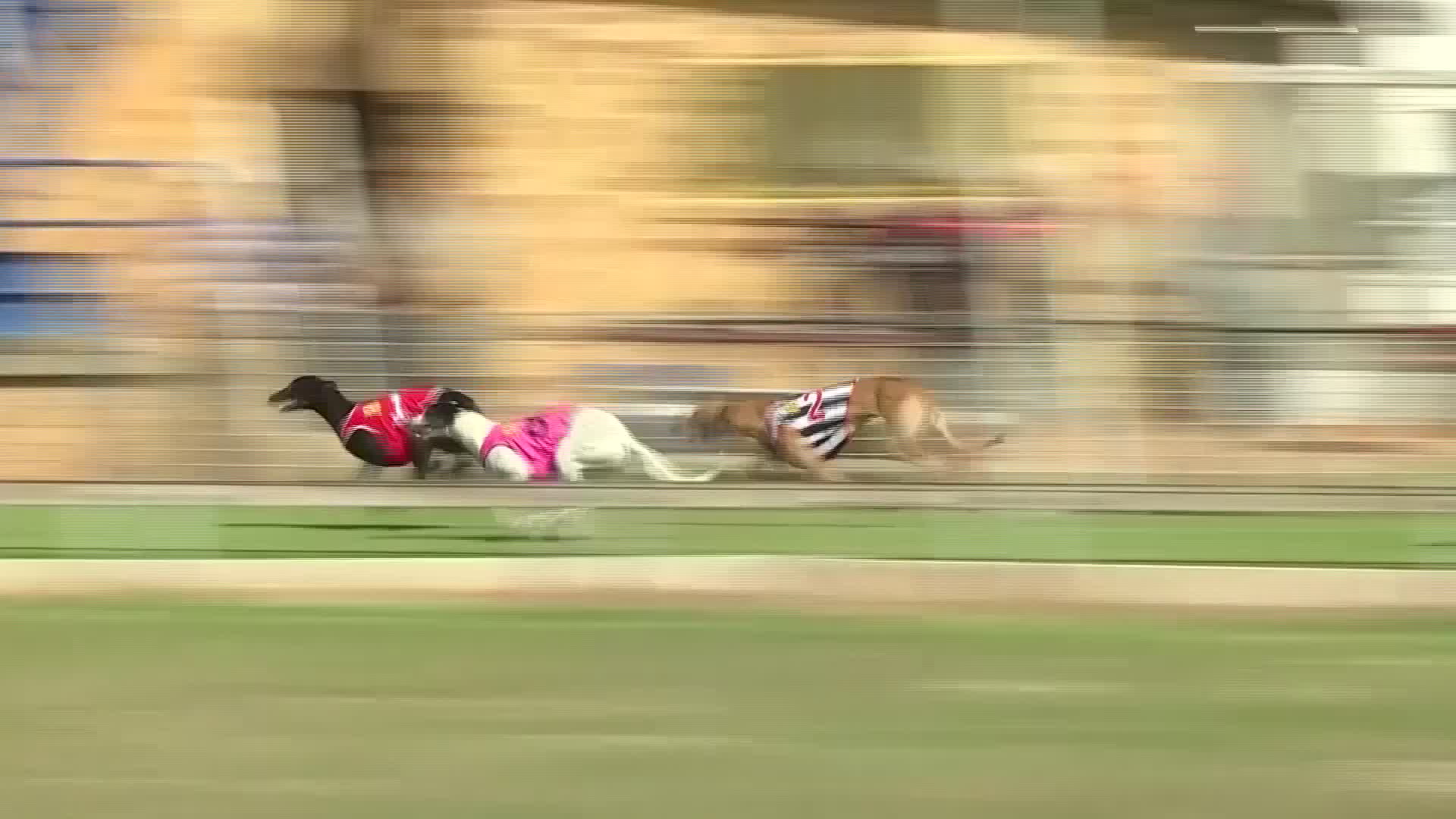 Tragedy struck on Tamworth's greyhound racing track over the weekend after competitor, Typhoon Connie, was put down.
It's the second death on the track in the past month.
"The Tamworth track was deemed safe and unfortunately this dog collided with another dog during a race and suffered a severe leg fracture and on vet's advice, it was put down."
Tamworth's Greyhound Club is still looking to relocate.
"It's important that they continue to look, it's a work in progress, the current site is landlocked."
(AUDIO ONLY)