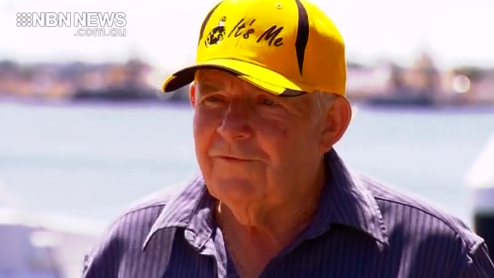 Thirteen is an unlucky number for some – but not for Bob Dailey.
The part owner of the Scone-trained horse 'It's Me' purchased that many tickets, to secure a slot in Saturday's $1.3-million Koscisuzko.
"It actually turned out, it was my 13th ticket that was actually the one that was drawn. Some people could say it was luck, I think it is destiny to tell you the truth.
The mare has won three from three since making her maiden appearance in August.