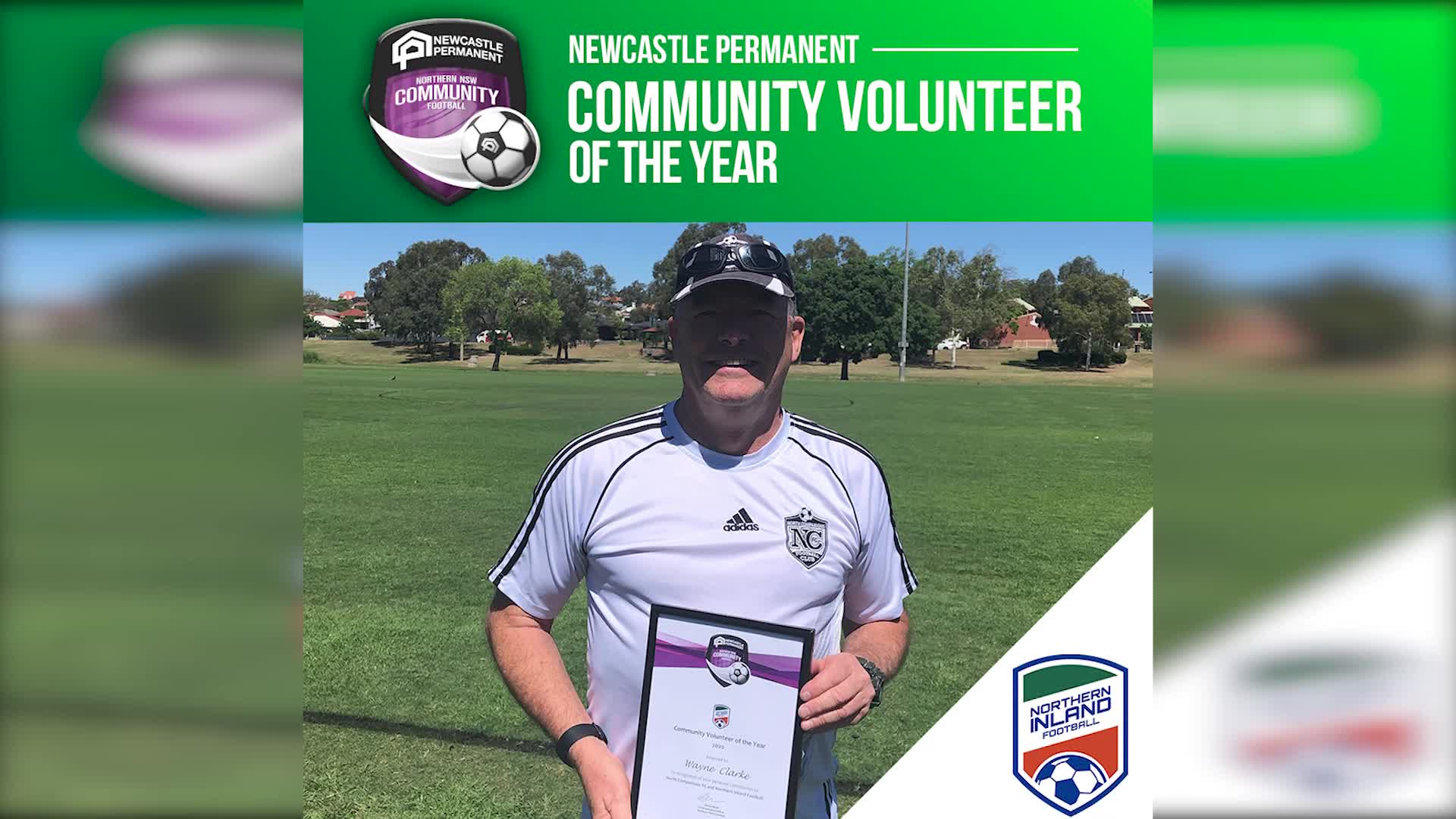 Two local sporting stars have been recognised for their contributions.
Northern New South Wales Football has named Tamworth's Wayne Clark as 2020 Volunteer of the Year.
Mr Clark was nominated for the award by North Companions F-C after serving the club for more than 20 years.
Referee of the Year went to Joseph Vella, who has been deemed "a promising young official" by the organisation.
Mr Vella has officiated 40 games.
(VISION ONLY)