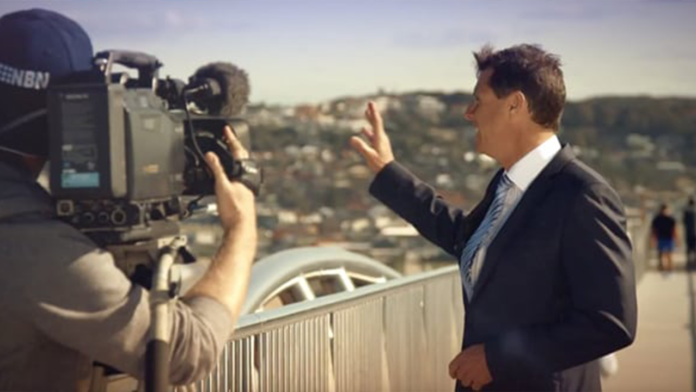 More isolated storms flared up across the northern NSW Ranges and southern inland QLD.
Otherwise around the nation spring sunshine continues to dominate.
There is a weak little change that is going to move up the coast switching the winds to the south while dragging in a little cloud around the Central Coast to Port Stephens region including Newcastle.
The new SE influence will spread across the region.
Elsewhere will be fine and mostly sunny and still very warm especially inland across the NW.