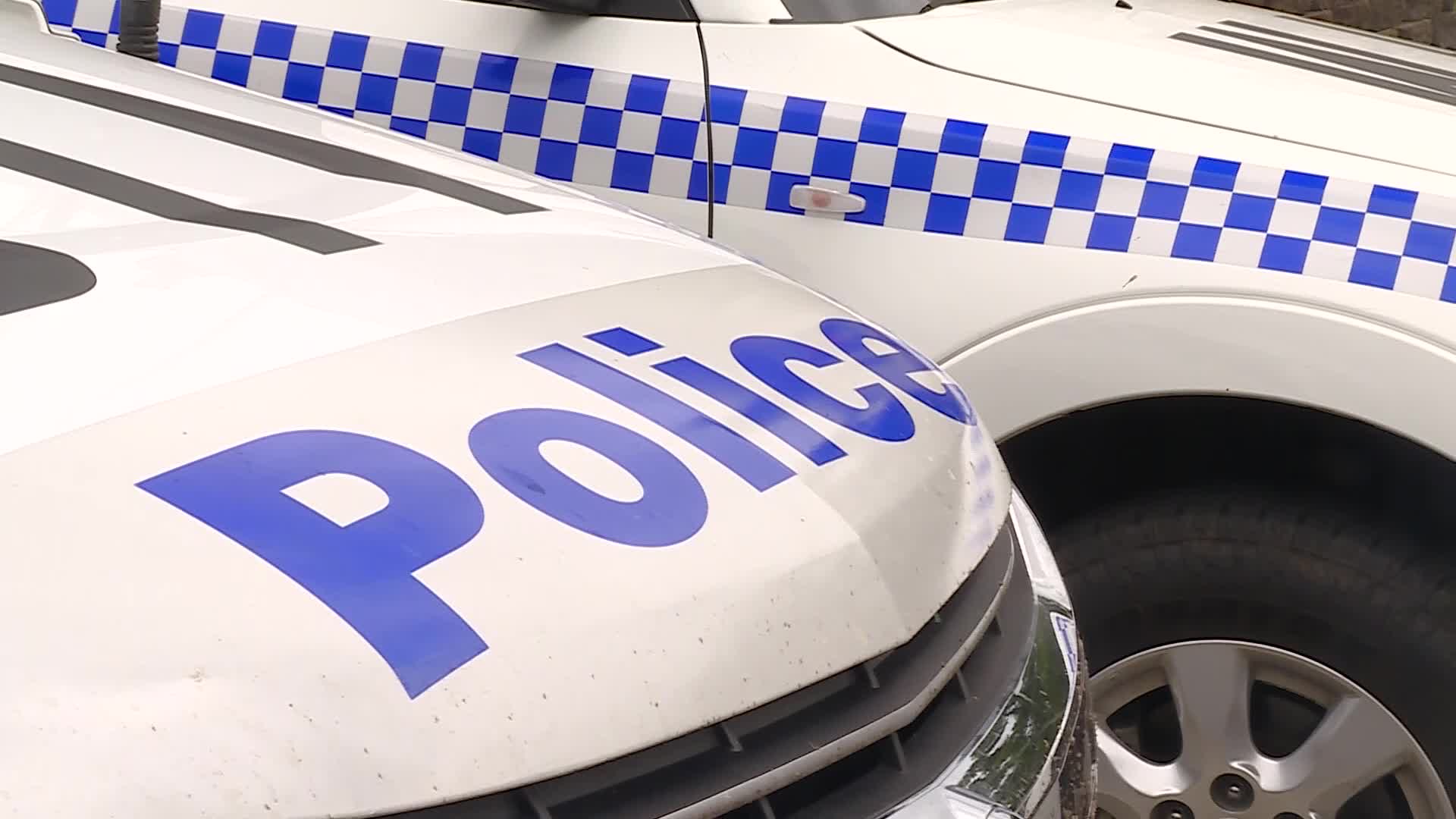 An East Ballina hotel has been issued six infringement notices over alleged Covid-19 licensing breaches.
Police inspected the hotel in Brighton Street on September 27 and October 4.
Officers allege on both occasions customers were served alcohol after they were heavily intoxicated.
Customers also allegedly gathered in large groups, in breach of the Public Health Order.
The hotel and its licensee were issued six infringement notices:
Two $5000 notices for not comply with noticed direction re S7/8/9 – COVID 19 – corporation,
Two $1100 notices for licensee permit intoxication, and
Two $1100 notices for licensee fail to comply with conditions of licence.