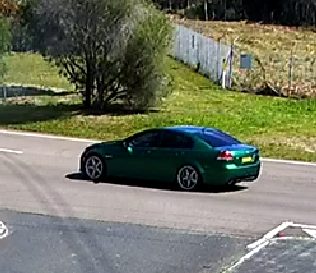 Police are calling on the public to help them track down two men after an armed robbery at a Central Coast liquor store last month.
Around 11:30am on Thursday 17 September, two men armed with knives entered the Chain Valley Bay Liquor Shop on Lloyd Avenue at Chain Valley Bay.
They demanded cash before one of the men pushed a female employee and took off with cash and cigarettes on an unregistered trail bike.
Detectives have now released an image of a vehicle, the occupants of which may be able to assist with their inquiries.
The car is described as a dark green Holden Commodore.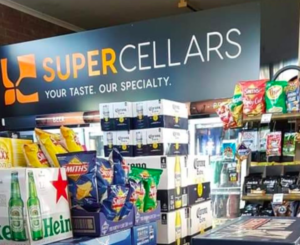 The men are described as both being of Caucasian appearance, aged in their teens, with one male described as having hazel eyes.
Anyone with information which may assist investigators is urged to contact Crime Stoppers on 1800 333 000.