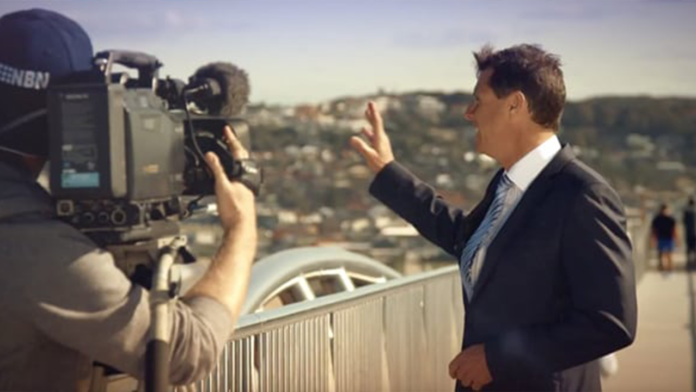 The main feature is the cloud moving over the region and the south-east corner of the country.
This cloud band has been producing only small to moderate rain totals. The remainder of the nation is heating up in spring sunshine.
The cloud and associated rain ban will move into the Tasman tomorrow.
Once it passes, conditions will begin to warm back up as we move through the rest of week in time for a very warm and mostly sunny weekend.
The patchy, wet weather will move through overnight for the north-west, and contract to the north-east corner of NSW through the day.
The good news is, it will all clear in time for a mostly sunny, very warm weekend.